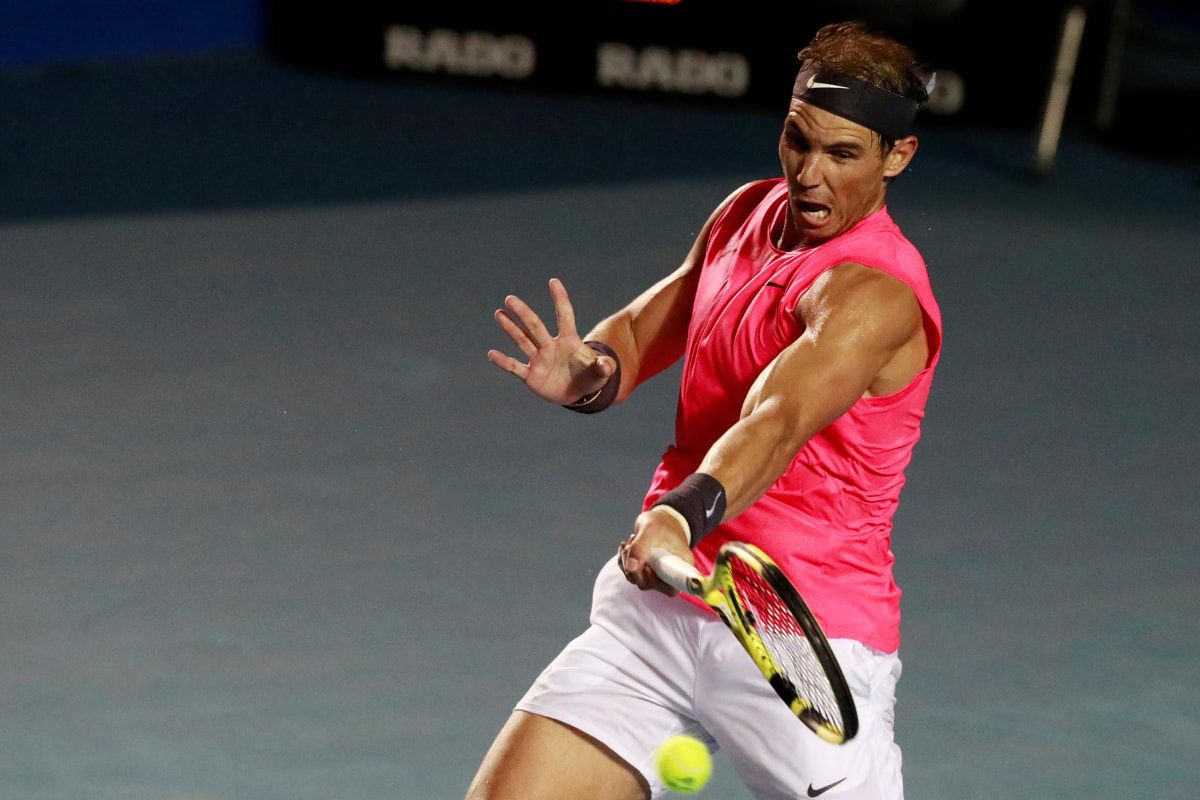 'It is Still a Grand Slam': Rafael Nadal Says US Open Will be as Important Despite Withdrawals
05th August 2020 09:47 pm
News18

Rafa Nadal believes this year's US Open champion will still feel like a Grand Slam winner despite the tournament losing some glamour due to the withdrawal of top players amid the Covid-19 pandemic, the Spaniard said on Wednesday.
The hardcourt Grand Slam, which starts on Aug. 31, lost its men's defending champion in singles with Nadal deciding against travelling to New York.
Women's world number one Ash Barty also pulled out last week, worried about significant risks due to Covid-19.
"The tournament is still big, it's a Grand Slam," Nadal told reporters during a video conference from Spain.