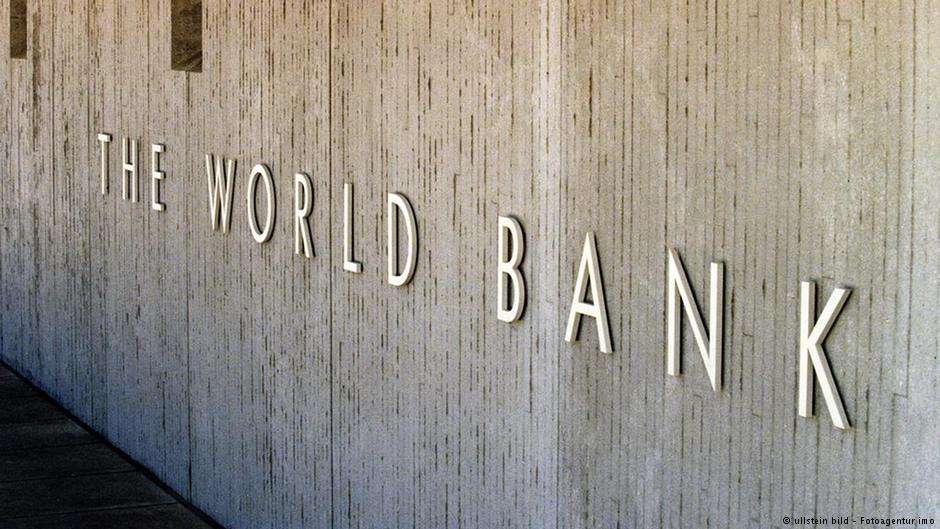 Coronavirus LIVE: World Bank OKs first USD 1.9B for poor countries battling virus
03rd April 2020 08:17 am
National Herald
World Bank OKs first USD 1.9B for poor countries battling virus
The World Bank has approved its first funds to help some of the globe's poorer countries combat the coronavirus outbreak.
It approved total aid of USD 1.9 billion for 25 countries on Thursday. The largest amount of assistance was USD 1 billion for India followed by USD 200 million for Pakistan, USD 129 million for Sri Lanka, USD 100 million for Afghanistan and USD 83 million for Ethiopia.
World Bank President David Malpass predicted the bank could provide up to USD 160 billion in assistance over the next 15 months.