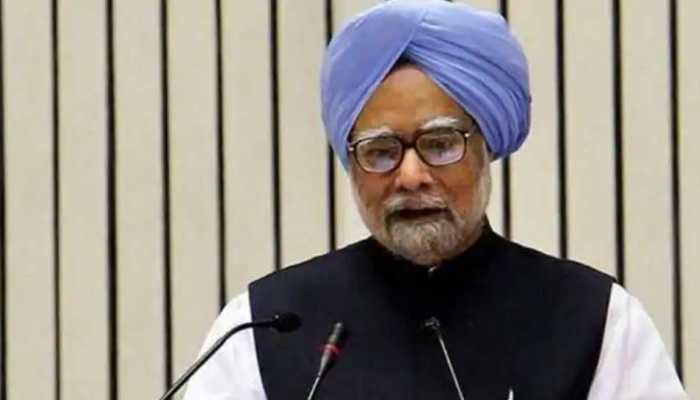 Unemployment high due to govt's ill considered demonetisation decision: Former PM Manmohan Singh
02nd March 2021 04:11 pm
Zee News

Thiruvananthapuram: Attacking the Centre, former Prime Minister Dr Manmohan Singh on Tuesday said unemployment is high in the country and its informal sector is in shambles following the "ill considered demonetisation decision" taken by the BJP-led government in 2016.
He also criticised the central government for not holding regular consultations with the states.
Inaugurating a development summit virtually organised by the Rajiv Gandhi Institute of Development Studies, an economic think tank aligned to the Congress ideology in poll-bound Kerala, Singh said temporary measures by the Government of India and the Reserve Bank to paper over the credit problem cannot blind us to the looming credit crisis ahead that could affect the small and medium sector.