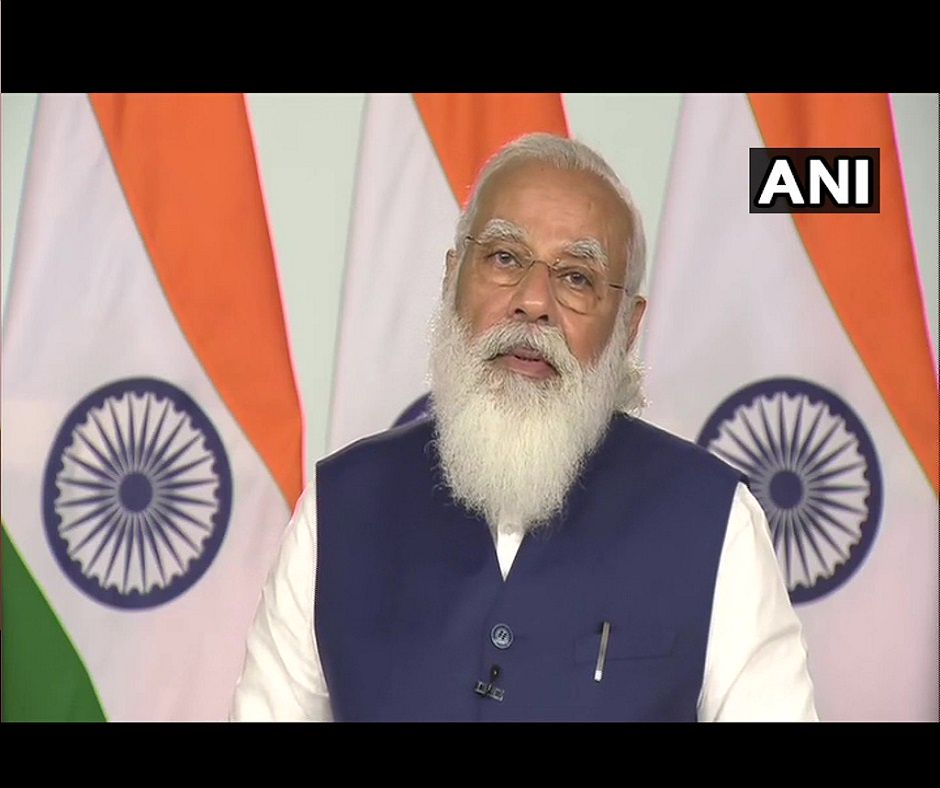 'India on track to achieving climate goals': PM Modi receives CERAWeek Global Energy & Environment Leadership Award
05th March 2021 08:32 pm
Jagran English
New Delhi | Jagran News Desk: Prime Minister Narendra Modi on recieved the prestigious CERAWeek Global Energy and Environment Leadership Award and asserted that India is on the right to achieving its climate goals before the target date.
Asserting that climate change and calamity are major challenges facing the world, the Prime Minister noted that India has switched to energy-efficient mediums and uses waste to generate energy.
"This award recognises environmental leadership. It is commonly said that the best way to show is through action. There's no doubt that when it comes to caring for the environment, the people of India are the leaders, and it has been the case for centuries," PM Modi said.