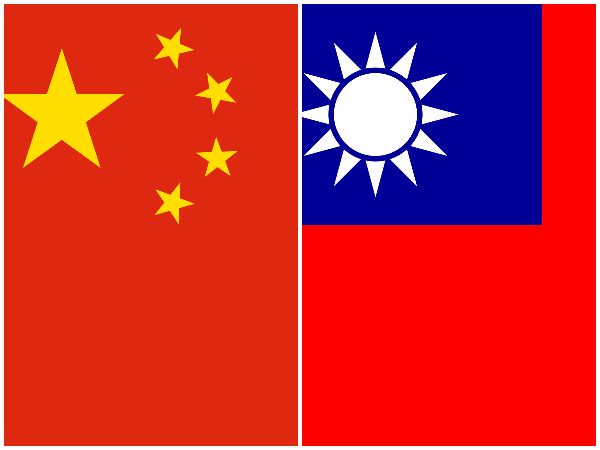 Taipei to dispatch military aircrafts, ships to counter Chinese activity in Taiwan Strait
04th May 2021 10:47 pm
Lokmat

As China escalates its gray zone tactics against Taiwan, Taipei has announced that it will dispatch military aircraft and ships to counter Chinese military activities near its borders.
Taiwan Defence Minister Chiu Kuo-cheng said that Beijing is carrying out electronic warfare and reconnaissance but Taiwan has countermeasures in place, Taiwan News reported.
He added the country's contingency planning takes into consideration the effect on future surveillance and counter-reconnaissance missions, Liberty Times reported. The military is able to handle any threat that arises, Chiu stressed.