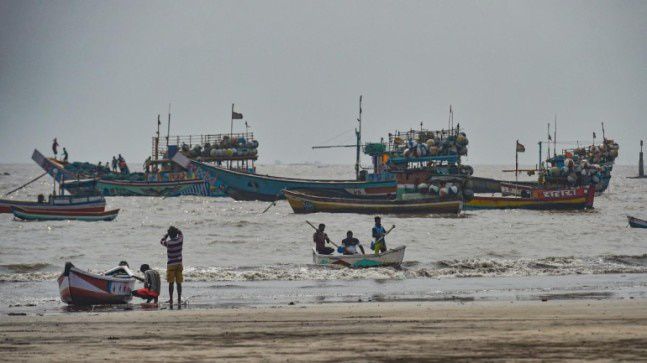 Cyclone Nisarga: BMC on alert as possible hurricane forms near Mumbai
02nd June 2020 12:16 am
India Today

The Brihanmumbai Municipal Corporation (BMC) is on high alert as a cyclonic storm is forming near the Mumbai's cost. The storm -- likely to be named Cyclone Nisarga -- is expected to take shape early tomorrow morning and intensify further later in the day.
A low-pressure belt is forming in the Arabian Sea and is likely to turn into a hurricane. The hurricane is expected to hit the west coast on June 3, the Indian Meteorological Department has said.
When and if the cyclone hits the city coast, it is likely to bring strong winds and heavy rains.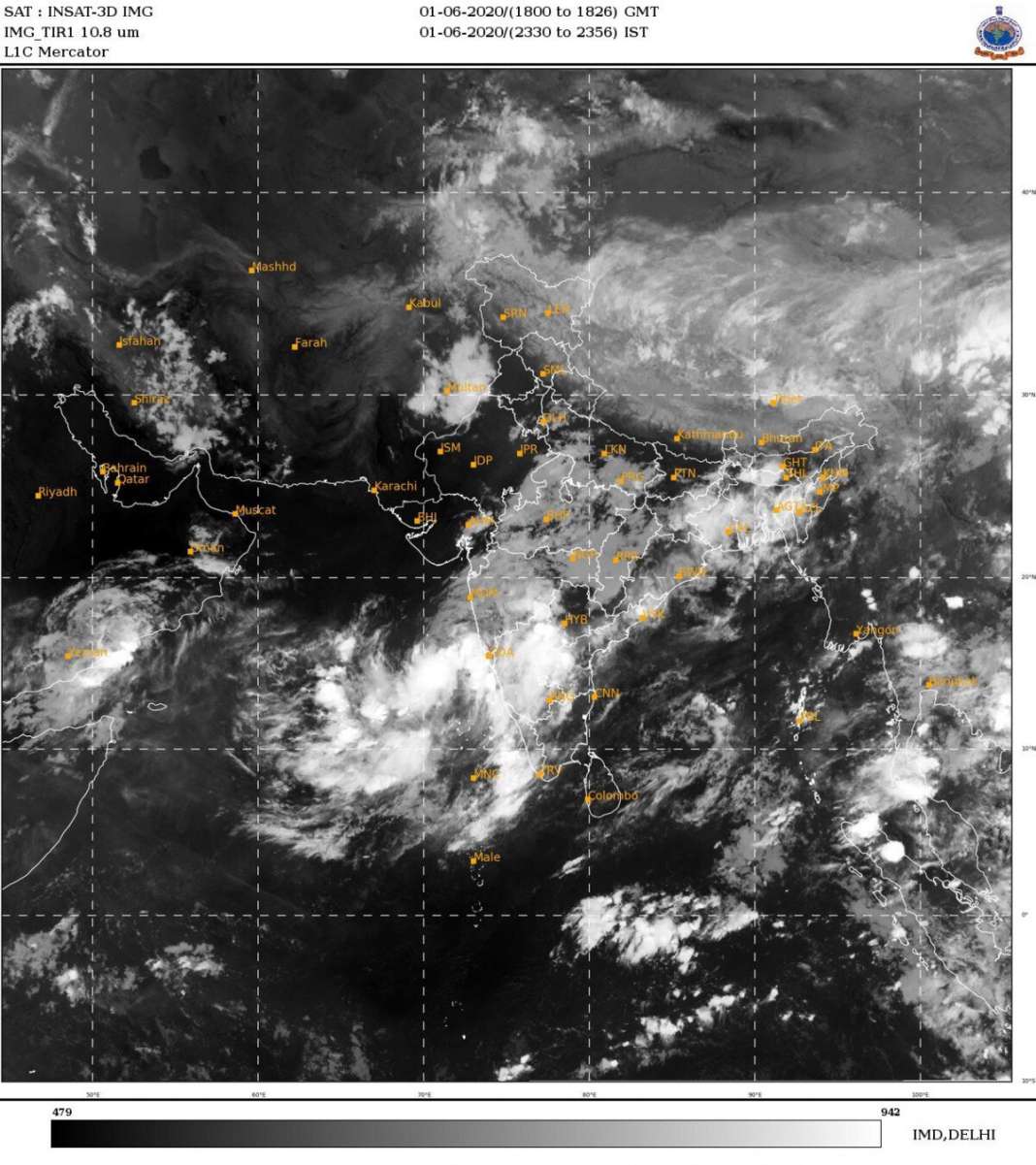 In wake of the situation, the metropolitan city's municipal corporation BMC has put all departments on alert.