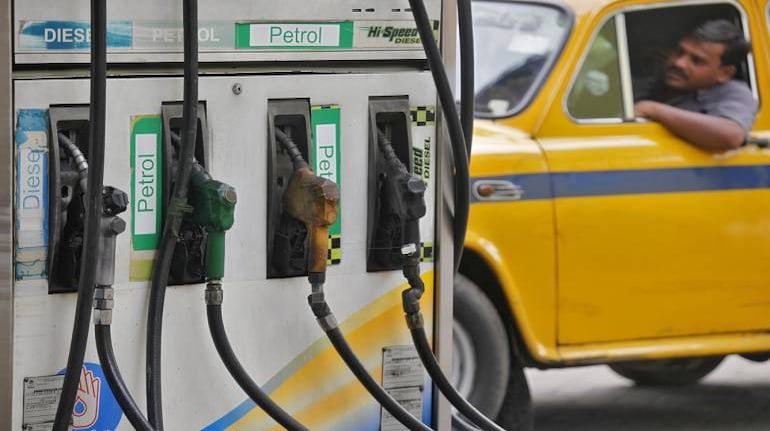 Fuel prices touch record high in Delhi, Mumbai
22nd January 2021 09:17 am
Money Control

Fuel prices hiked. Petrol touches all-time high in Delhi (Representative Image)
Prices of petrol and diesel touched a record high of Rs 85.45 a litre and Rs 75.63 a litre, respectively, in Delhi on January 22.
Oil marketing companies raised the prices of both petrol and diesel by 25 paise on the day, with the prices hitting an all-time high. In Mumbai too, fuel rates increased to a new record high of Rs 92.04 a litre on petrol and Rs 82.40 a litre on diesel.
The hike in prices is mainly owing to a higher share of excise duty.