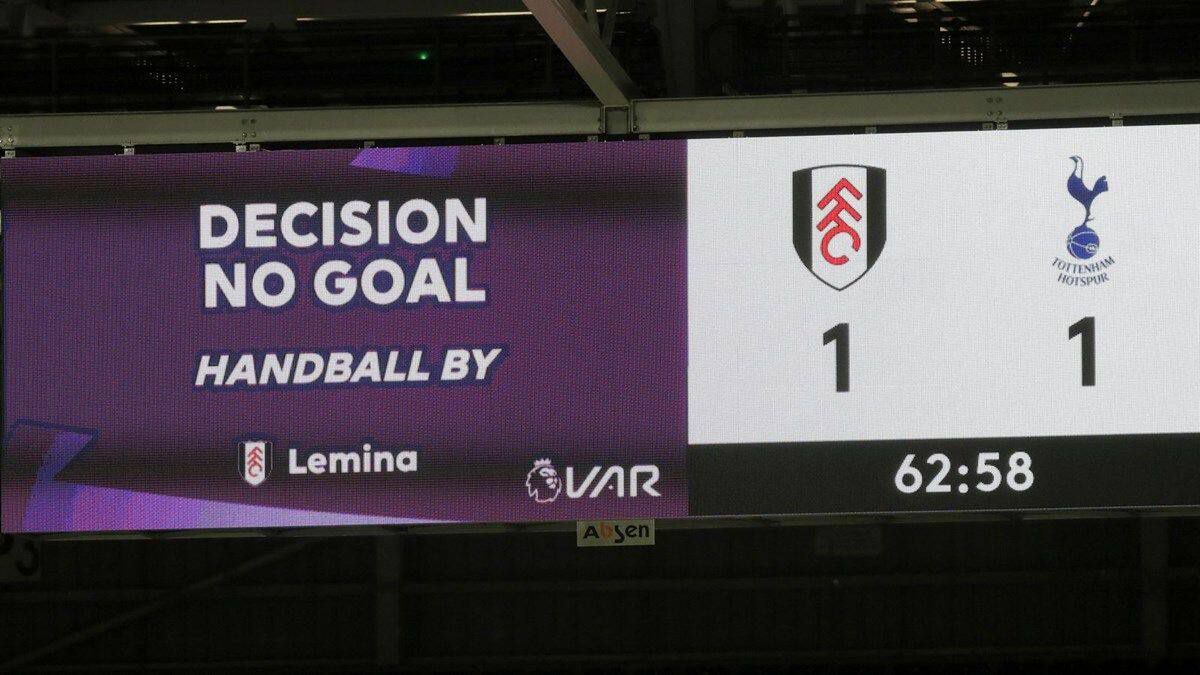 IFAB Announces Change to Handball Law in Football From July 1: All You Need to Know About New Rule
05th March 2021 07:59 pm
India.com

This means an accidental handball that gives an advantage to a teammate to score a goal or create a goal-scoring chance will be allowed from July 1. According to the new rule, it would not be considered to be a handball. Now, the AGM came together and discussed this issue on Friday following a season marred by VAR controversies.
An IFAB statement read: "As the interpretation of handball incidents has not always been consistent due to incorrect applications of the law, the members confirmed that not every touch of a player's hand/arm with the ball is an offence."
It added: "Accidental handball that leads to a team-mate scoring a goal or having a goal-scoring opportunity will no longer be considered an offence."
With the new rule in place from July 1, the referees would have to use their judgement to make decisions during a match.