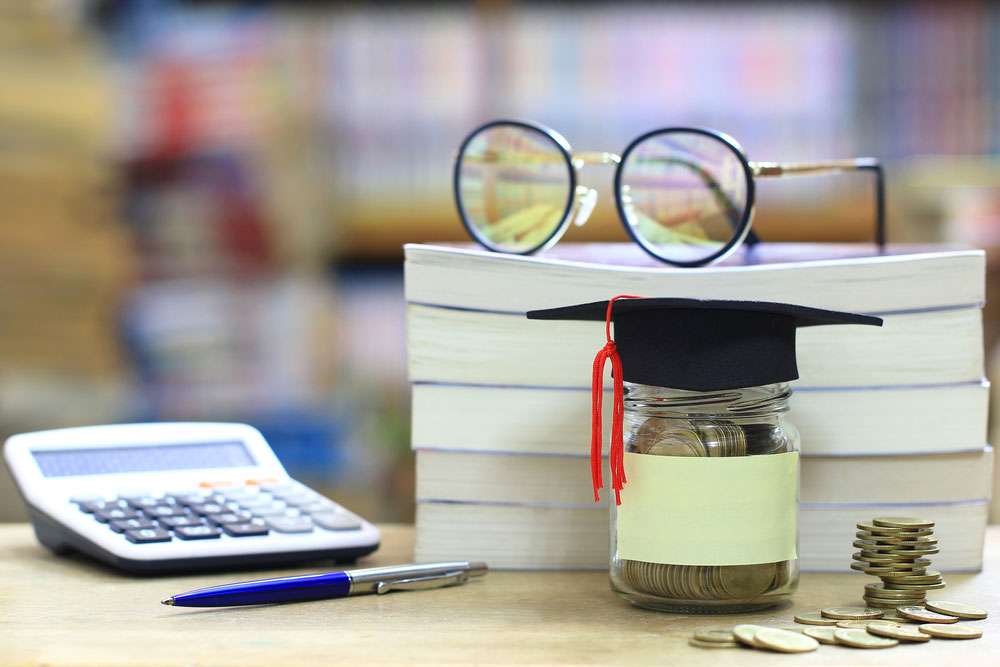 Funds for literacy dry up
26th August 2019 01:40 am
The Telegraph

The Centre has stopped funding a key literacy programme, evoking concern among educationists and health experts who have cited the various personal and social benefits of literacy including the lowering of birth rates, a recent focus of Prime Minister Narendra Modi.
Modi had flagged the dangers of a "population explosion" in his Independence Day speech, over a year after an abrupt stop to funding had frozen Saakshar Bharat, a programme of literacy and follow-up education for illiterate people aged over 15.
Data obtained from the Sample Registration System of the Registrar General of India show an inverse relation between the level of parental education and the total fertility rate (TFR), defined roughly as the average number of children born per woman.