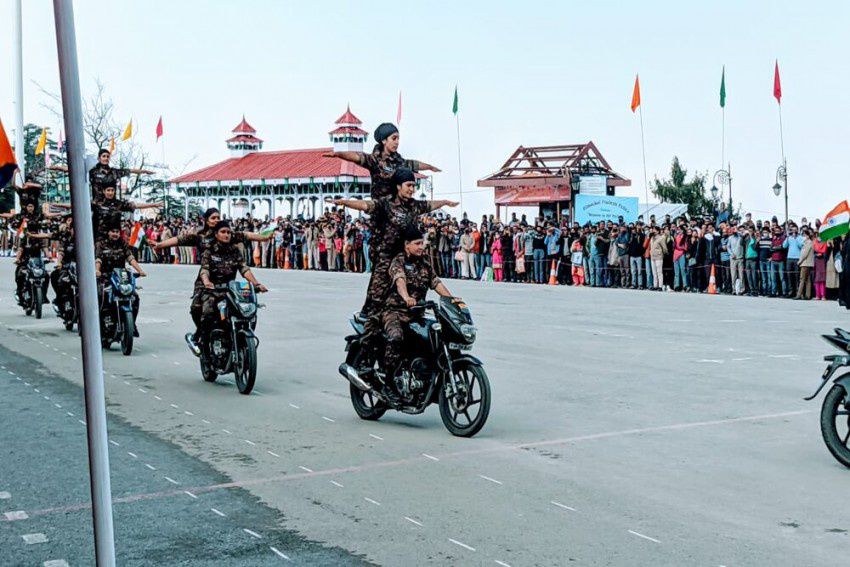 Why Do Women Cops On Traffic Duty Never Drink Water?
08th March 2021 10:26 pm
Outlook

For the first time, the plight of women cops doing tough jobs such as regulating traffic and also their role in law-and-order duties found a public mention in the speech of the director-general of police.
'Do you know why the women cops on long hours of their traffic duties don't drink even a drop of water? It's because there is no facility of clean toilets nearby. So, these ladies go thirsty for several hours,' DGP Sanjay Kundu made an honest admission at Shimla's historic Ridge Maidan on Monday.
The occasion was the celebration of the International Women's Day for which a mega event was organised by the police to celebrate 50 years of women in the police force.