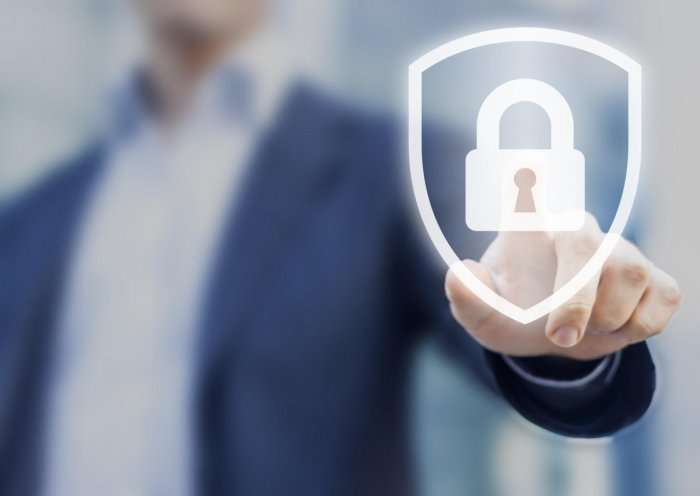 India plans national mission on quantum technology to get super-secure communication networks
24th January 2020 11:52 pm
Deccan Herald

Kalyan Ray,
India has begun working on a national mission that may eventually lead to the creation of a super-secure communication network to make online financial transactions hacking-proof besides ensuring full-proof safety of every bit of digital communication.
Such an unconditional level of information security would come from the frontier area of quantum technology that Indian scientists would explore under the planned mission.
'The detailed project report on the national mission on quantum technology and application is being written. The mission will have components on basic research, product development and applications,' Urbasi Sinha, a scientist at Raman Research Institute and one of members of the panel preparing the report told DH.
While the national mission would come under the Department of Science and Technology, the Indian Space Research Organisation is on-board and may provide satellites at a later date for experiments, for which the RRI making a payload.