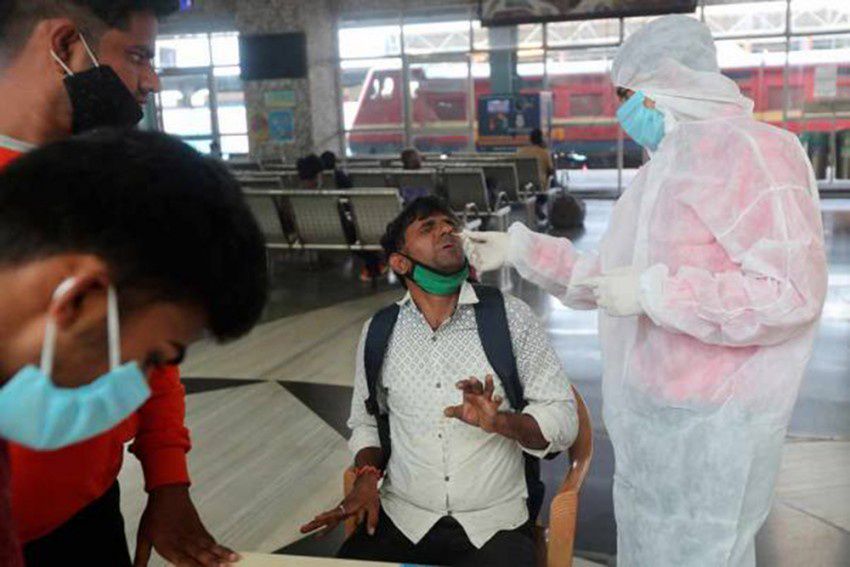 Two New Variants Of Covid-19 Detected In Kerala, Maharashtra: Centre
23rd February 2021 09:26 pm
Outlook

Two new variants of coronavirus have been detected in Maharashtra and Kerala, officials said on Tuesday adding that there is no evidence to prove that these new variants are responsible for the sudden rise of positive Covid-19 cases in the states.
Kerala and Maharashtra, account for 75 per cent of total active Covid-19 cases in country.
The new variants of SARS-CoV-2 have been identified as N440K and E484K.
One of the two variants has also been detected in Telangana, officials said.
Apart from the abovementioned two variants, three other strains of the virus (UK, South African and Brazilian variants) have also been reported in the country.