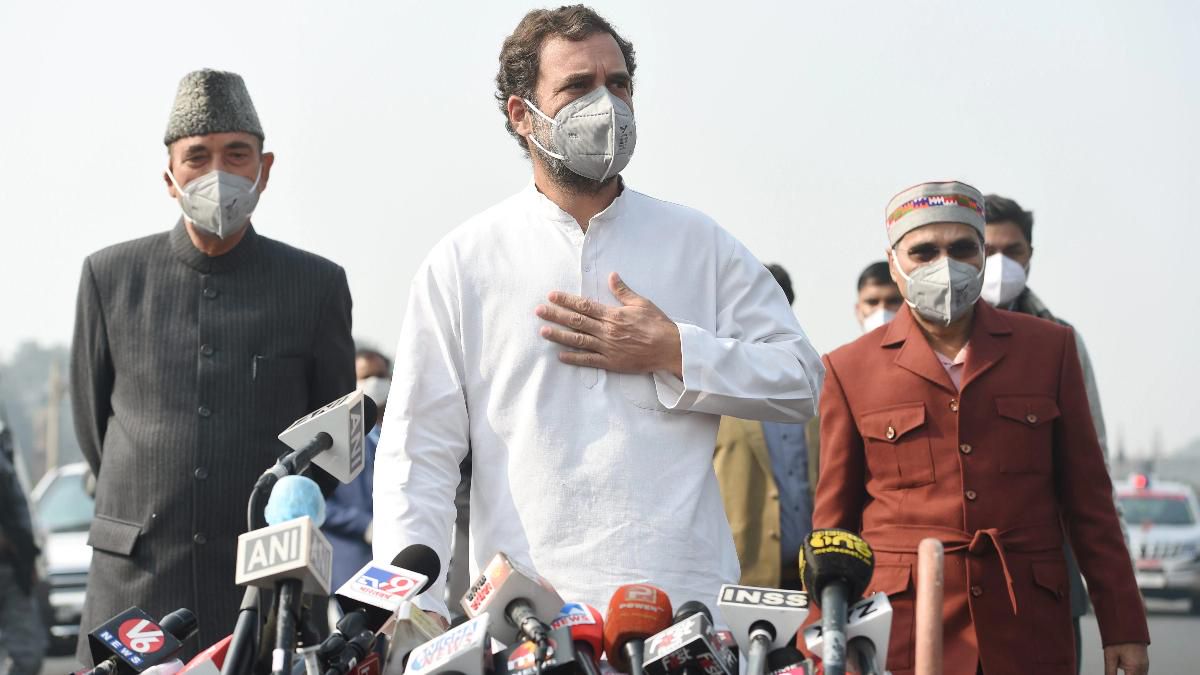 BJP's charges of us dividing India are laughable, says Congress on row over Rahul Gandhi's North-South remark
25th February 2021 12:55 am
India Today

The Congress of Wednesday came out in defence of party leader Rahul Gandhi who is under attack from the Bharatiya Janata Party (BJP) over a remark that he made at a public gathering in poll-bound Kerala on Tuesday.
Addressing a public gathering in Thiruvananthapuram, Rahul Gandhi had said, "For the first 15 years, I was an MP in the north. I had got used to a different type of politics. For me, coming to Kerala was very refreshing as suddenly I found that people are interested in issues and not just superficially but going into detail in issues."
The BJP termed these comments to be "anti-north Indians" and "opportunistic", adding that several members of the Gandhi have themselves been elected from north India in the past.