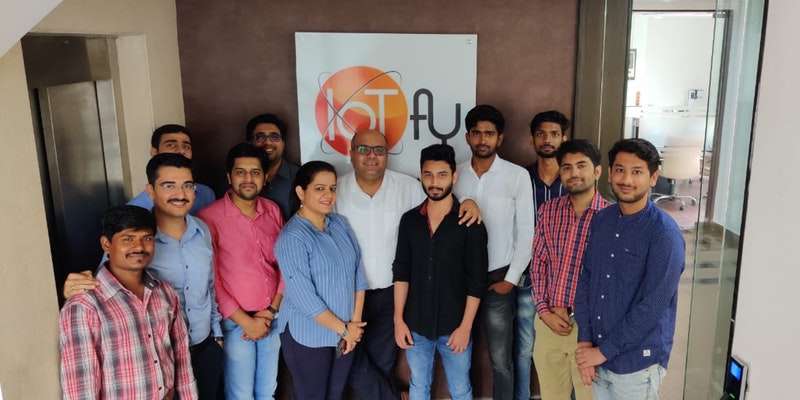 How these entrepreneurs turned their weekend project into a million-dollar startup IoTfy
23rd September 2019 05:22 am
Your Story

There is a rapid upsurge in the demand for emerging technologies such as Internet of Things (IoT) and Cloud across all sectors.
In consumer electronics, companies like Samsung, LG, Panasonic, Sony, Xiaomi, Havells, Hindware, Bajaj and others are making significant inroads by using IoT effectively.
Amidst all these developments, Delhi-based startup IoTfy hopes to become a big player in the next four years. IoTfy is not competing with the biggies, but providing them with solutions so that they can ride the IoT wave in India.