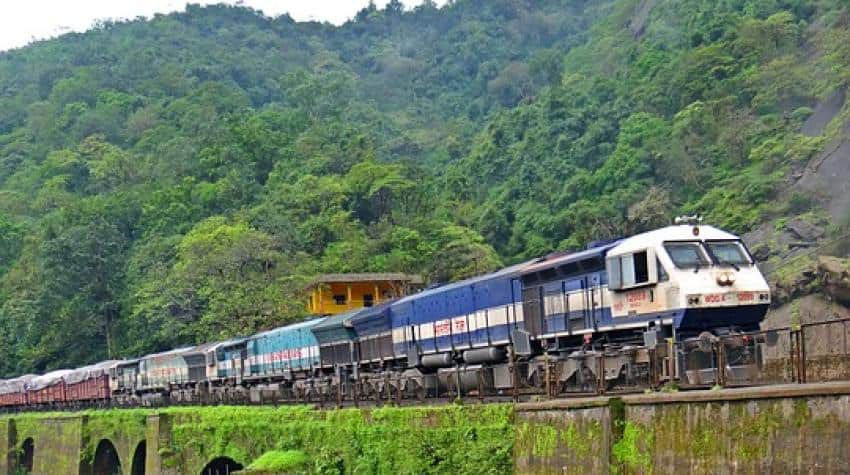 100 Gelatin Sticks, 350 Detonators Seized From Passenger at Kozhikode Railway Station
26th February 2021 10:06 am
India.com

Thiruvananthapuram: In what could have been a major threat to security, 100 gelatin sticks and 350 detonators have been seized from a train passenger at Kozhikode railway station in Kerala, NDTV reported. According to the report, the explosives were seized by Railway Protection Force (RPF) from a woman travelling on the Chennai-Mangalapuram Express.
The woman, identified as Ramani, hails from Tamil Nadu. She has been taken into custody.
The police have launched a probe into the matter.
The copy will be updated after more details on the story emerge…
This comes a day after gelatin sticks were found in an abandoned SUV outside Mukesh Ambani's Antilla in Mumbai.