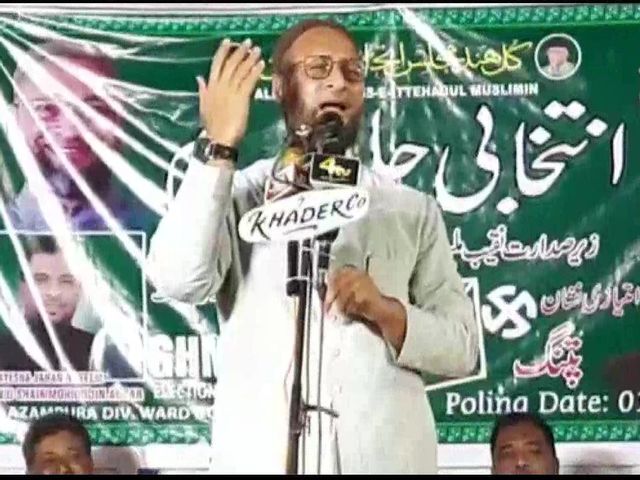 Shiv Sena certified secular by INC-NCP: Asaduddin Owaisi slams Sena over call for loudspeaker ban on mosques
03rd December 2020 09:42 am
TimesNowNews

Mumbai: A day after the Shiv Sena demanded that the use of loudspeakers on mosques be stopped to curb noise pollution, All India Majlis-e-Ittehadul Muslimeen chief and Hyderabad MP Asaduddin Owaisi lashed out at the ruling party in Maharashtra, hinting that it is "radicalisation".
The outspoken politician said that when there is a law to ban use of loudspeakers for everyone, why target only Muslims.
"There is already a law that regulates ALL uses of loudspeakers. But who cares about facts when you can gain political points by being anti-Muslim? I take no pleasure in reminding everyone that this isn't 'radicalisation' as Shiv Sena was certified secular by INC-NCP," Owaisi said.