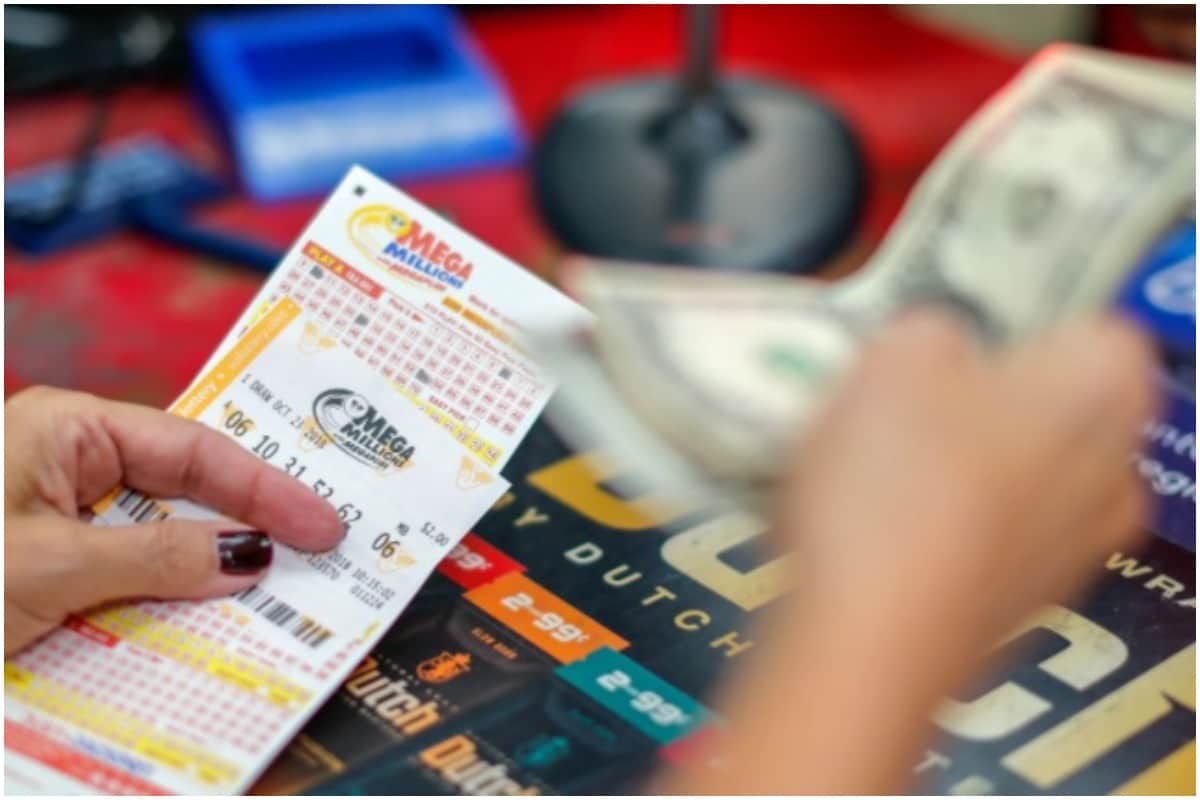 West Bengal Dear Bangabhumi Bhagirathi Lottery Result at 4pm, How to Check; Prize Details
08th April 2021 01:57 pm
News18

On Thursday, April 8, the West Bengal State Lottery Department will announce the result of the Dear Bangabhumi Bhagirathi lottery on its official website https://lotterysambadresult.in/ at 4 pm. The department rolls out seven weekly lotteries. It conducts lucky draws every day to decide the winners of the game.
Those who are interested in lottery games can buy a ticket for any of the seven weekly lotteries to try their luck. The cost of a single ticket is Rs 6 and can be availed from any lottery shop in the state.
Ticket holders of the Thursday lottery can check the results by following the below-mentioned steps after its declaration:
Step 1: Access the homepage of the official website of the lottery department by clicking at https://lotterysambadresult.in/ .
RELATED NEWS
​West Bengal Dear Bangabhumi Bhagirathi Lottery Result at 4 PM, Check Prize Details

January 28 West Bengal Lottery Dear Bangabhumi Bhagirathi Result at 4 pm; Winner to Get Rs 50 lakh
Step 2: Then search and click on 'Lottery Sambad Result 08-04-2021 Dear Bangabhumi Bhagirathi' 4 pm result.