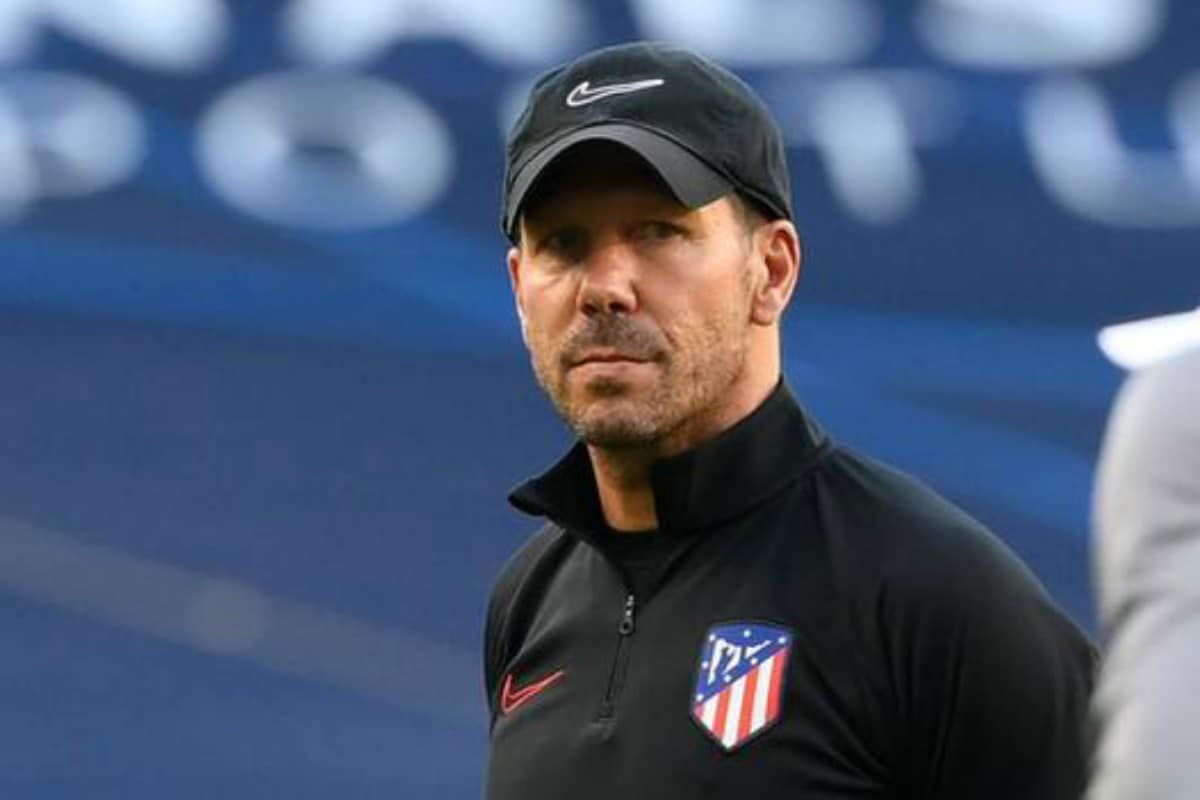 Simeone Dismisses Weather Impact As Atletico Overcome Snowstorm
14th January 2021 12:05 am
News18

Atletico Madrid coach Diego Simeone made light of the freezing temperatures in his side's 2-0 win over Sevilla on Tuesday, saying the joy of playing football made his side forget the unforgiving cold.
Thick mounds of snow could be seen on the sidelines after record snowfall in the Spanish capital over the weekend, which led to his side's match with Athletic Bilbao being postponed.
Sevilla's Fernando said playing in the cold had made the game harder for his side, but Simeone dismissed the suggestion the temperatures, which dropped as low as -7 Celsius (44.6 Fahrenheit), could put players off.
'When you start to play it's just football, there's no sun, wind, rain or snow,' Simeone told reporters.