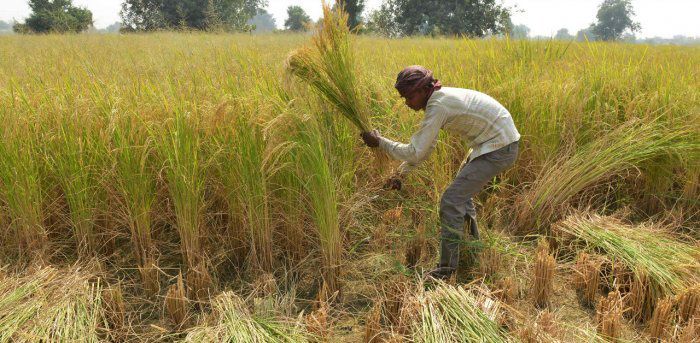 India expected to harvest record wheat, rice crops this year
24th February 2021 10:39 pm
Deccan Herald

Reuters,
India is likely to harvest a record 109.24 million tonnes of wheat this year, the farm ministry said, further boosting stocks at government granaries that are fast running out of storage space due to more than a decade of bumper production.
Wheat output in India, the world's second-biggest producer, is expected to go up by 1.3% in the crop year to June 2021, the Agriculture & Farmers Welfare Ministry said in its second crop forecast for 2020/21.
Rice output is estimated to rise by 1.2% to 120.32 million tonnes. India is the world's biggest rice exporter and second-biggest producer.