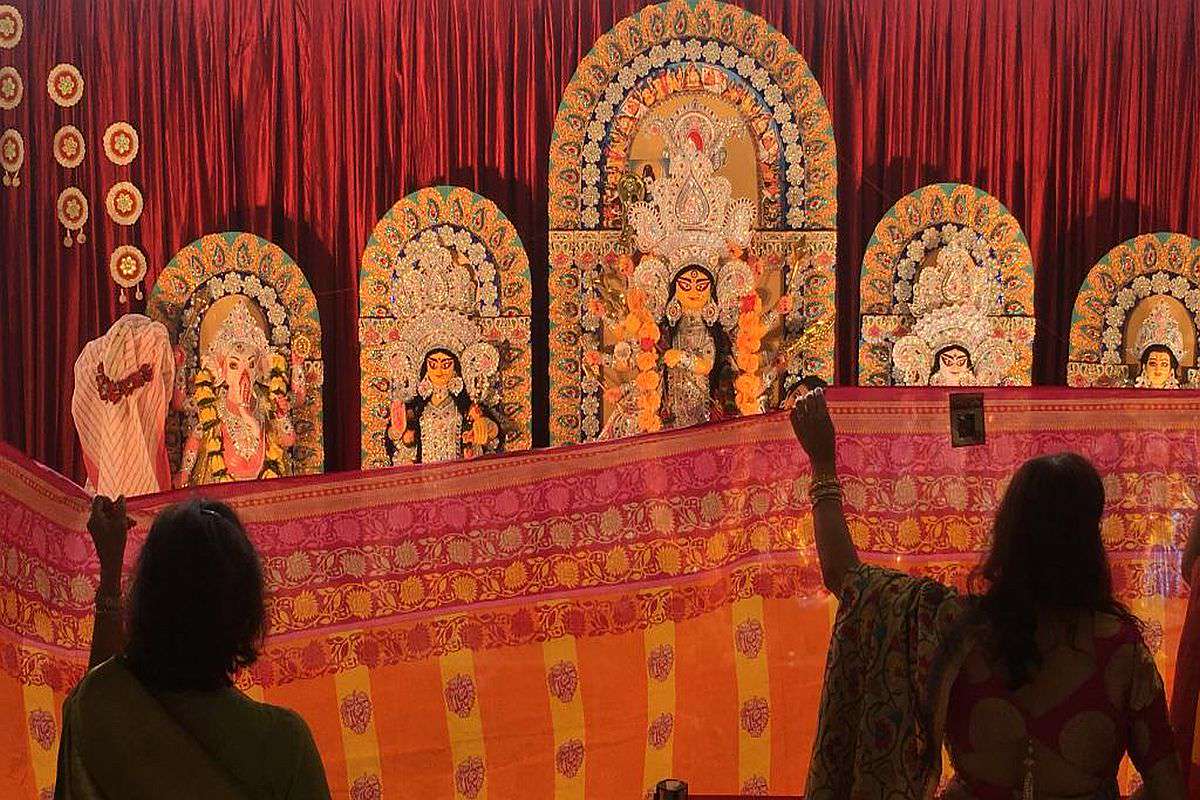 In Pictures| As Durga Puja 2019 draws curtain, 'Probashi' Bengalis in Germany's Munich celebrated it with socio-cultural integration
09th October 2019 04:43 pm
The Statesman

"Why Durga Puja? We Bengalis survive on Durga Puja, food and oxygen. Yes, in that order."
The five days of festivities for Bengalis all over the world was celebrated with great fervour and enthusiasm. Those who were not able to come back home for the Puja brought Mini Bengals to life in their own adopted counties of living. The homecoming of Maa Durga, the most famous of expats- who left Bengal and started living at Mount Kailash after her marriage with lord Shiva, is equally celebrated by the Probashi (expats) Bengalis, be it UK, Africa or Europe.
With Bijoy Dashami (the returning back of Maa Durga to her abode) marking the end of the most awaited time of the year for Bengalis, we leave you with glimpses of 'Sharod Sampriti', the Durga Puja in Germany's Munich, organized for the first time ever by the Indian Bengali diaspora.