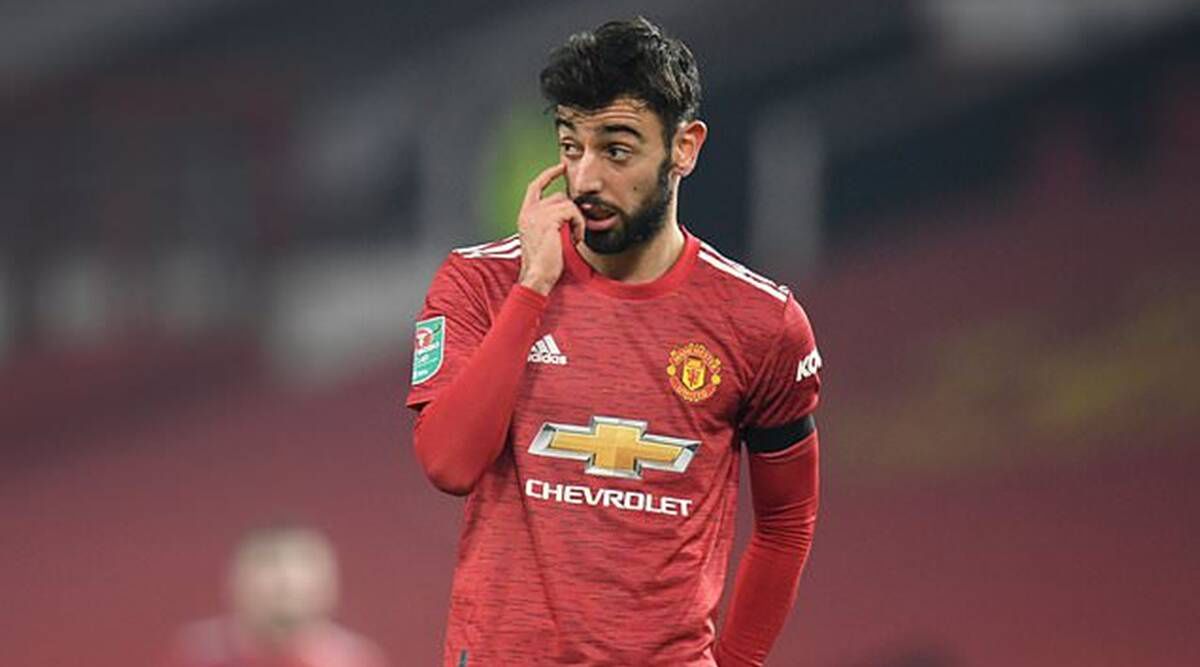 'Dreams can't be bought': Bruno Fernandes breaks silence on Super League
19th April 2021 09:00 pm
The Indian Express

As a slew of foreign-owned clubs announced plans to form a breakaway Super League on Sunday, the brass behind the scenes have come under heavy criticism. Even the players have started voicing their opinions on the proposed project.
The 12 elite clubs from England, Spain and Italy are set to leave the existing UEFA-run Champions League structure despite warnings they could be kicked out of their domestic competitions and face legal action.
The seismic move to shake up the world's biggest sport is partly engineered by the American owners of Arsenal, Liverpool, and Manchester United. The other founding members are Manchester City, Chelsea, Tottenham Hotspur, Real Madrid, Barcelona, Atletico Madrid, Juventus, AC Milan and Inter Milan.
On Monday, Manchester United playmaker Bruno Fernandes became the first potential Super League player to have his say on the new competition.
The Portuguese international commented on his compatriot Daniel Podence's post on Instagram and then shared it on his own social media.