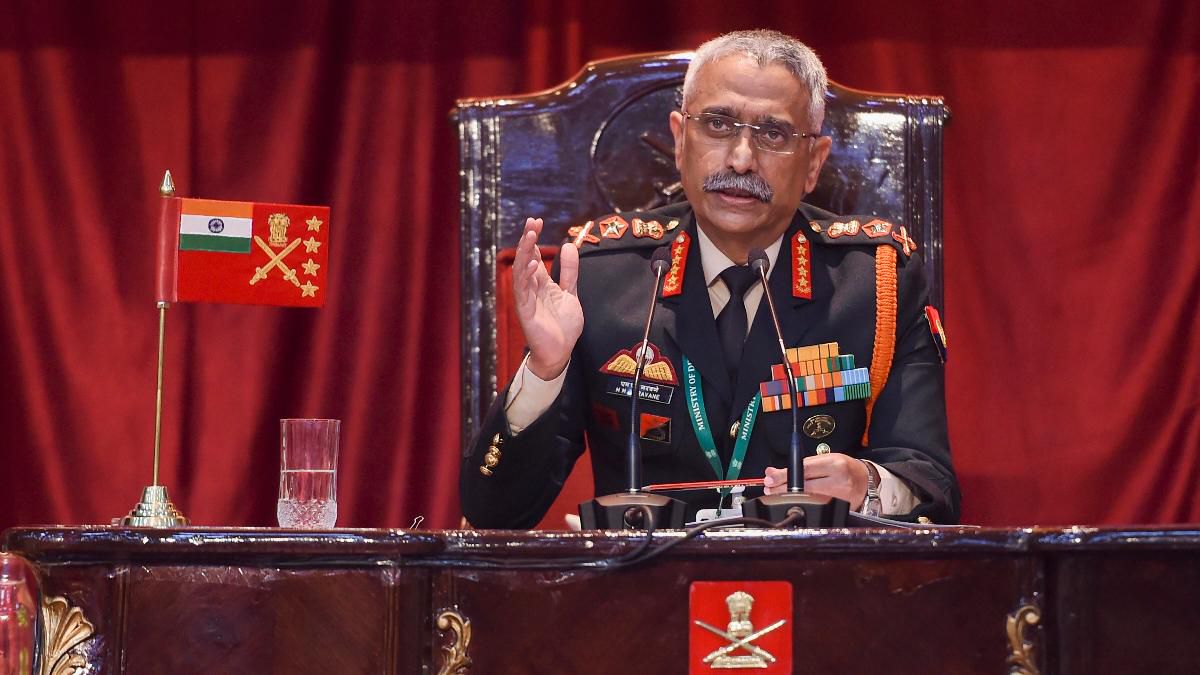 Army chief Gen Naravane leaves for Bangladesh on 5-day visit weeks after PM Modi's tour
08th April 2021 10:53 am
India Today

Days after PM Narendra Modi's Bangladesh visit, Chief of Army Staff Gen MM Naravane on Thursday left for Bangladesh on a five-day visit to further expand the bilateral ties.
General Naravane's visit comes in the midst of Swarnim Vijay Varsh celebrations which mark 50 years of the liberation of Bangladesh in which Bangabondhu Sheikh Mujibur Rahman and the heroes of the Mukti Bahini fought shoulder-to-shoulder with the Indian Armed Forces.
The visit comes less than two weeks after Prime Minister Narendra Modi travelled to the neighbouring country.
The Army chief will pay tributes to the martyrs of the Liberation War by laying a wreath at the Shikha Anirban on April 8, followed by meetings with the three service chiefs of the Bangladesh's armed forces.