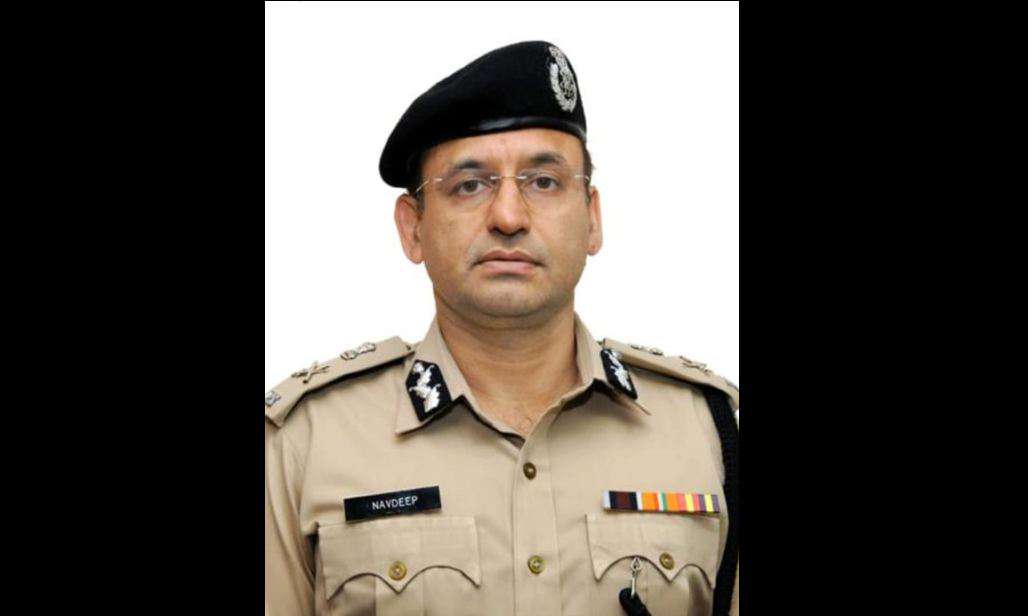 Cyber Crime: Haryana Police cautions against scanning unknown QR codes
14th February 2020 01:51 pm
The Statesman

Taking cognisance of the growing menace of cybercrime, Haryana Police has issued advisory requesting citizens to avoid scanning of Quick Response (QR) codes received from unknown persons as this can cause stealing of funds from their bank accounts.
Advising people to be aware of such scammers, additional director general of police (law and order), Navdeep Singh Virk on Thursday said that cyber criminals are now paving the way to hack bank accounts of innocent persons by sending them QR codes via emails, whatsapp etc.
He said that increasing usage of smart phones and multiple modes of payment through mobile apps and Internet banking have created an enabling environment for cyber fraud.