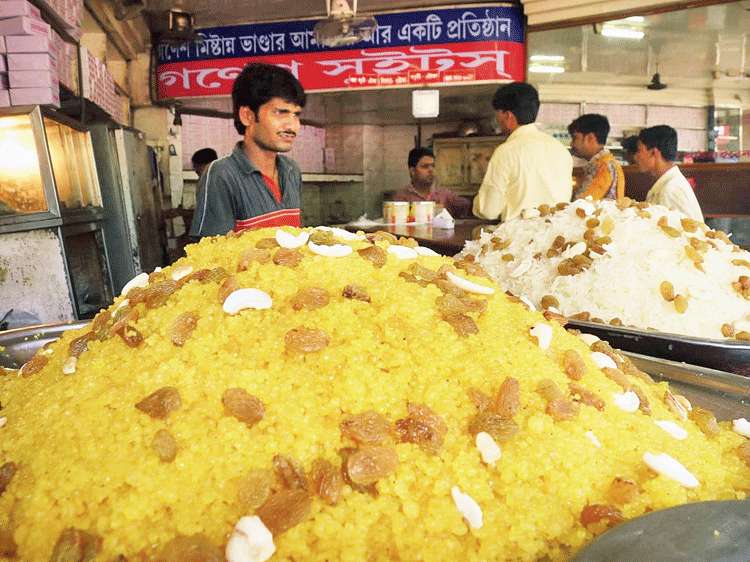 IIT help sought on sweet packaging
25th January 2020 12:15 am
The Telegraph

The Mamata Banerjee government has sought IIT Kharagpur's technical support for proper preservation and packaging of Mihidana and Sitabhog so that the popular sweets from Burdwan can be exported to domestic as well as international markets.
Sitabhog and Mihidana are two popular Bengali desserts made in Burdwan. Sitabhog is made of flour and cottage cheese vermicelli. Mihidana is made from powdered basmati rice and mixed with gram flour and saffron.
Sources said the initiative followed an instruction from the chief minister who felt the sweets could have markets beyond Bengal as they enjoy the geographical indication tag.