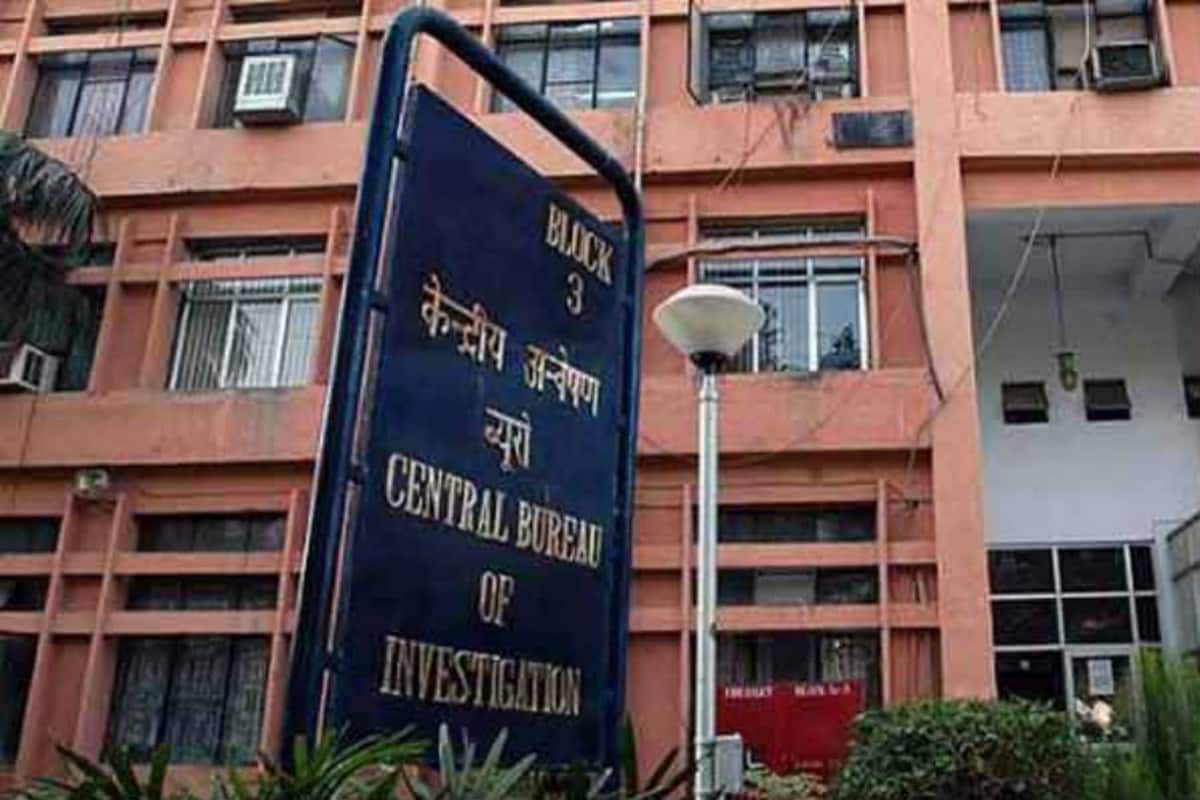 CBI Files Case Against Cambridge Analytica for 'Illegally Harvesting' Data of Millions of Facebook Users
22nd January 2021 11:38 am
News18

The Central Bureau of Investigation (CBI) on Thursday registered a case against UK-based political consulting company Cambridge Analytica for the 'illegal harvesting' of personal data from Facebook users in India. The agency has also named Global Science Research Ltd in its complaint.
Union Minister of Electronics and Information Technology Ravi Shankar Prasad had informed the Parliament that CBI would launch a probe into the Facebook-Cambridge Analytica data theft case.
Facebook had previously said that the data of about 87 million individuals may have been improperly shared with Cambridge Analytica, mainly in the US. After the data breach came to light, the IT ministry fired off letters to Facebook and Cambridge Analytica in 2018 requesting clarity on the issue from them.