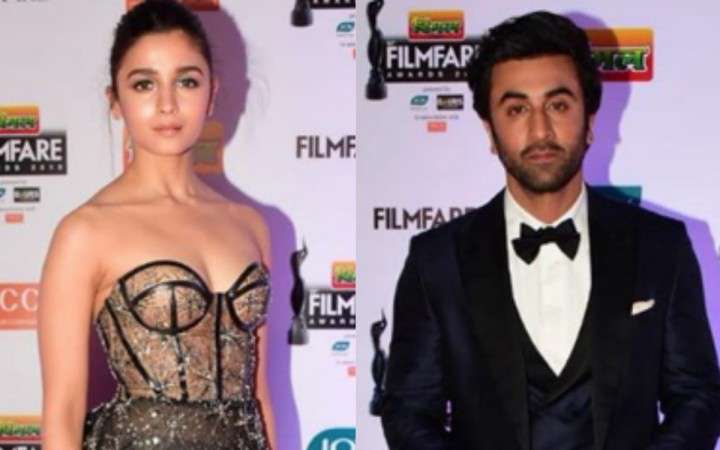 No marriage for Alia Bhatt, Ranbir Kapoor? Actress reacts to wedding rumours
20th February 2020 11:12 am
IBTimes

Alia Bhatt and Ranbir Kapoor's wedding is one of the hottest topics discussed among movie buffs. Hence, their impending wedding has everyone excited and people cannot contain their excitement to know their wedding date.
It all got hyped when film critic Rajeev Masand in his magazine had mentioned that Alia and Ranbir are planning to exchange wedding vows with each other in December. "Alia and Ranbir Kapoor are set to tie the knot in December this year, not long after the release of Brahmastra on the 4th of that month," he had said.
The same magazine also reported, "Preparations are already underway; their extended families have been asked to mark off those dates to join in the celebrations." However, the truth is far from reality.