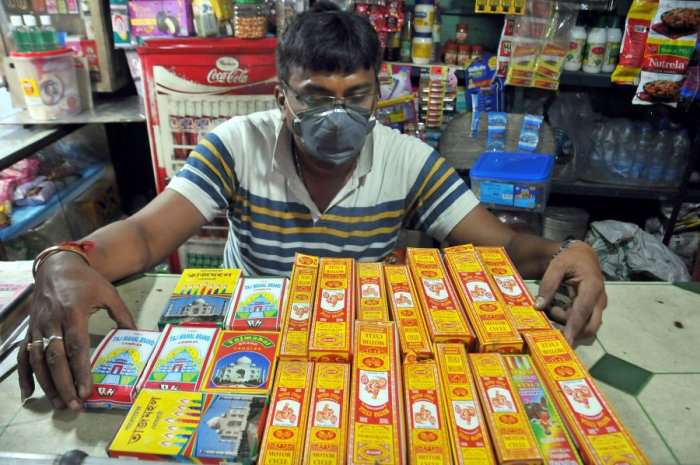 Opposition slams Narendra Modi's 'diya', 'candle' call
03rd April 2020 05:00 pm
Deccan Herald

Sagar Kulkarni,
The Opposition, on Friday, slammed Prime Minister Narendra Modi for exhorting people to light candles on Sunday at 9:00 pm, saying they had expected him to announce a second financial package to alleviate the pain and anxieties of the people.
Senior Congress leader Shashi Tharoor described Modi as 'Pradhan Showman' and a 'Photo-Op Prime Minister', while former finance minister P Chidambaram advised the PM to listen to the Opposition and to the wise counsel of epidemiologists and economists.
'What we expected from you today was FAP II (Financial Action Plan), a generous livelihood support package for the poor, including the categories of the poor who were completely ignored by Nirmala Sitharaman on March 25,' Chidambaram said.