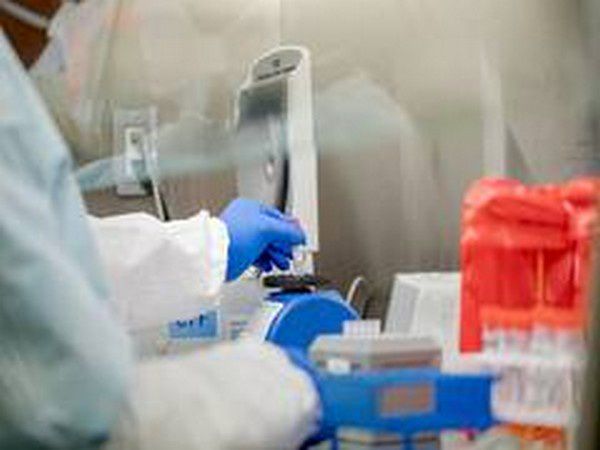 Balochistan struggles to meet high oxygen demand amid third COVID-19 wave
05th May 2021 11:37 pm
Lokmat

As Pakistan continues to battle the devastating third COVID-19 wave, the demand for oxygen in Balochistan has surged due to soaring infections.
However, oxygen supplies at government hospitals in Balochistan's capital Quetta are reportedly inactive or insufficient because the government has not fulfilled prior financial commitments to private companies for these oxygen cylinders, reported The Express Tribune.
Oxygen supplies for COVID-19 patients at the Fatima Jinnah Hospital are inactive.
The Balochistan government owes about Rs 25 million to private oxygen gas companies that have not been paid for eight months.