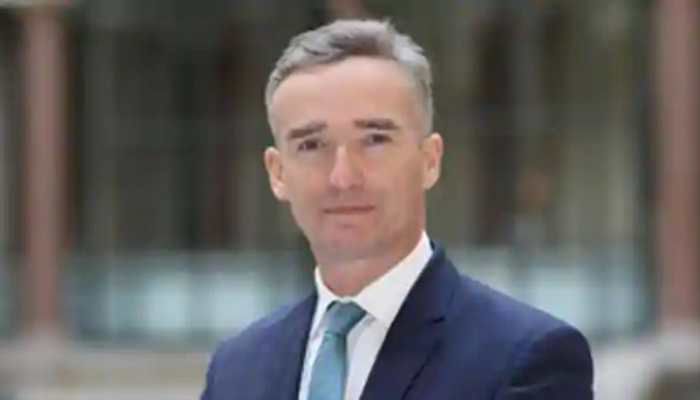 Myanmar military coup: UK sees India as important partner to bring change
05th March 2021 11:48 pm
Zee News

New Delhi: The United Kingdom sees India as an important partner when it comes to bringing change on the ground in Myanmar. The situation has deteriorated in the country, with many protestors being killed more than a month after the coup by the military.
Speaking to a select group of reporters, the new British high commissioner Alex Ellis in his first briefing said, "The situation has got worse, it is a matter of great concern...India is important to partner to change the situation on the ground. How India does that is up to India. We need to keep the pressure up on the regime."
At the United Nations security council, UK has taken a lead on discussing the issue.