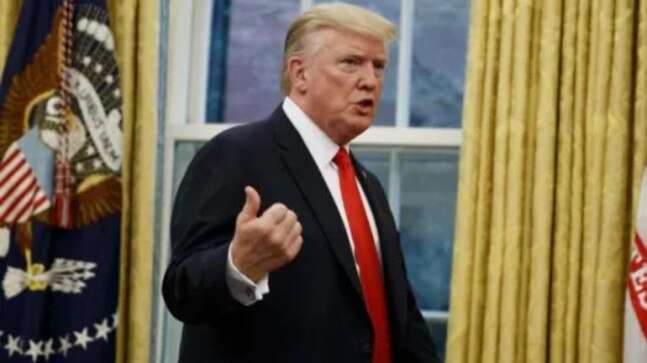 Impeachment trial: Oust Donald Trump or he will do it again, say Democrats
25th January 2020 02:51 am
India Today

Democratic House prosecutors launched their final arguments on Friday at Donald Trump's impeachment trial arguing the president will persist in abusing the power of his office ahead of the 2020 election unless Congress intervenes to remove him from office.
"He is who he is," Rep. Adam Schiff, the chairman of the House Intelligence Committee, told senators, accusing Donald Trump of putting the US-Ukraine relationship on the line in a way that benefited Russia just so he could take a political"cheap shot" at Joe Biden.
"You cannot leave a man like that in office," Schiff said.