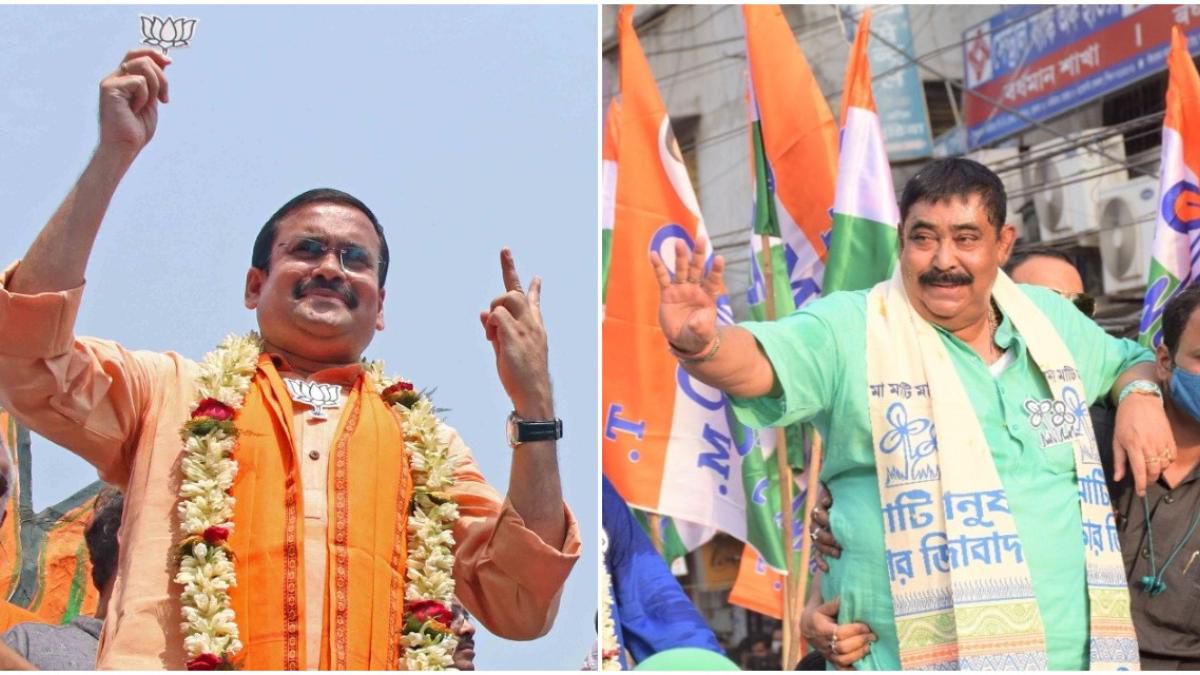 Ground Report: In Tagore town Bolpur, devta versus daanav play has voters hooked
08th April 2021 05:57 pm
India Today

I ask Dr Anirban Ganguly how it feels to play god. He laughs a hearty laugh and says it is people who make gods of men. "I am here to serve the people. Whatever they make me, I shall be," BJP's Bolpur candidate tells me.
It is a dusty April day in this sleepy town that once housed Bengal's tallest icon Rabindranath Tagore. The Shantiniketan neighbourhood remains Bolpur's biggest draw with the sprawling Visva Bharati University campus and memories of the bard who wrote national anthems for both India and Bangladesh.
Bolpur's voters though are now watching a non-Tagore play, the fight between a devta and a daanav.