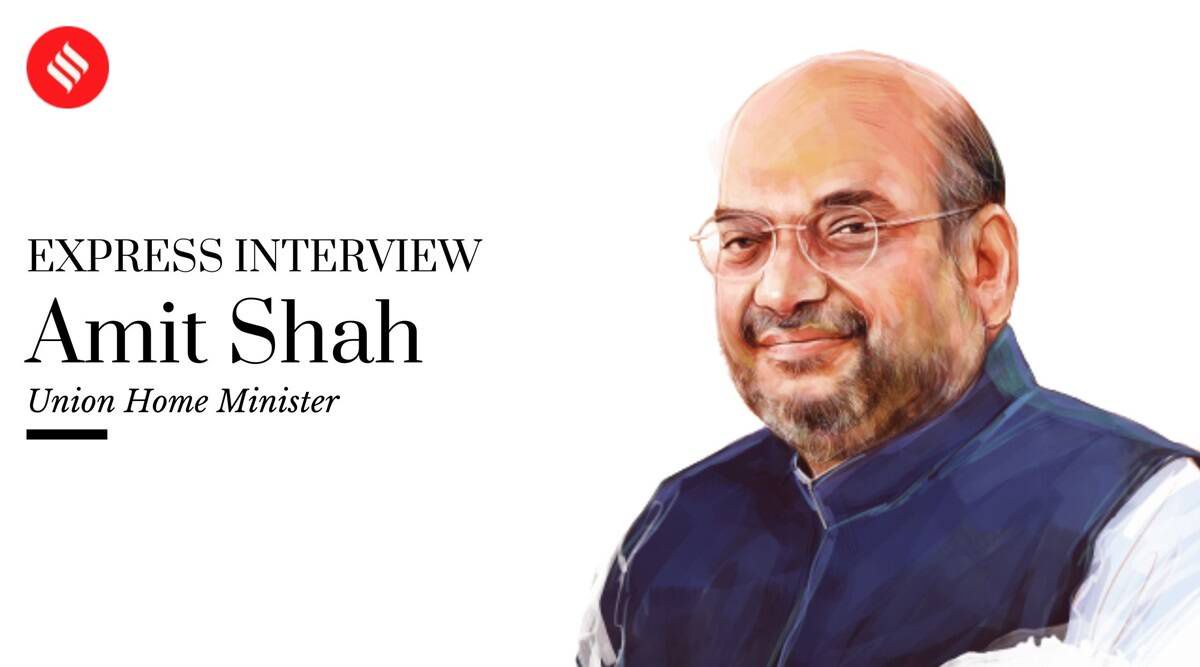 'Is Tagore an outsider in UP? For Tamil Nadu, is Subhash Chandra Bose an outsider? Everyone knows (our) CM will be from here. people have decided'
18th April 2021 03:28 am
The Indian Express

You have been working on West Bengal since 2016. What has changed since then?
When I started in 2016, we did not have an organisation here. We worked hard from 2016 to 2019 to build up an organisation. I started seeing glimpses of the people's adulation and following for (Narendra) Modiji, his popularity and the people's confidence that if someone can remove the problems of West Bengal, it is Narendra Modi. Now, I am seeing that it is turning into a wave in favour of the BJP.
Over these last three years, what are your learnings about Bengal, its culture?