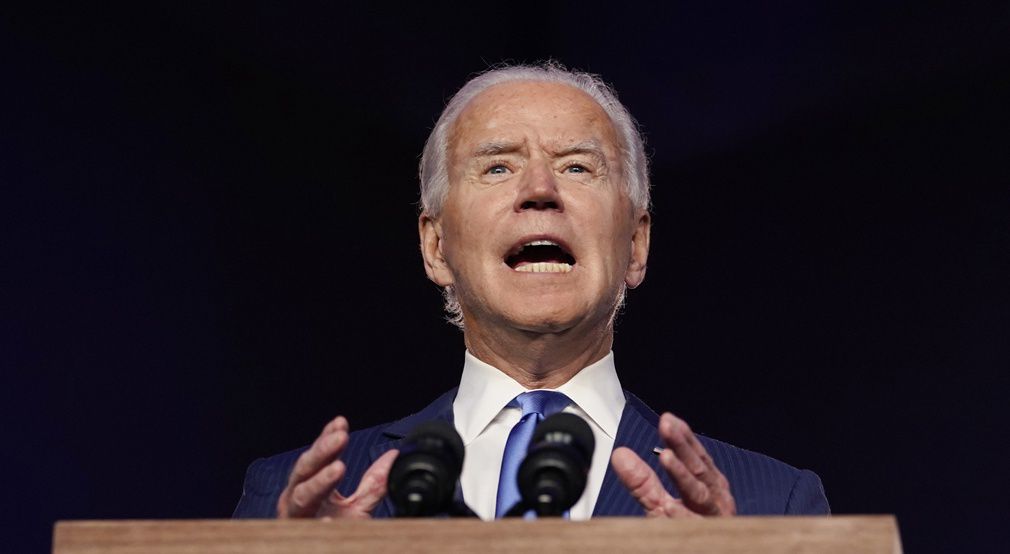 Georgia governor certifies presidential electors for Biden
22nd November 2020 01:35 am
Shillong Times

Atlanta, Nov 21: Georgia's governor and top elections official on Friday certified results showing Joe Biden won the presidential race over Republican President Donald Trump.
The certification brings the state one step closer to wrapping up an election that has been fraught with unfounded accusations of fraud by Trump and his supporters. Secretary of State Brad Raffensperger certified results reported by the state's 159 counties following a meticulous hand count of the 5 million ballots cast in the race.
The results show Biden with 2.47 million votes, President Donald Trump with 2.46 million votes and Libertarian Jo Jorgensen with 62,138. That leaves Biden leading by a margin of 12,670 votes or 0.25%.
Later Friday, Republican Gov.