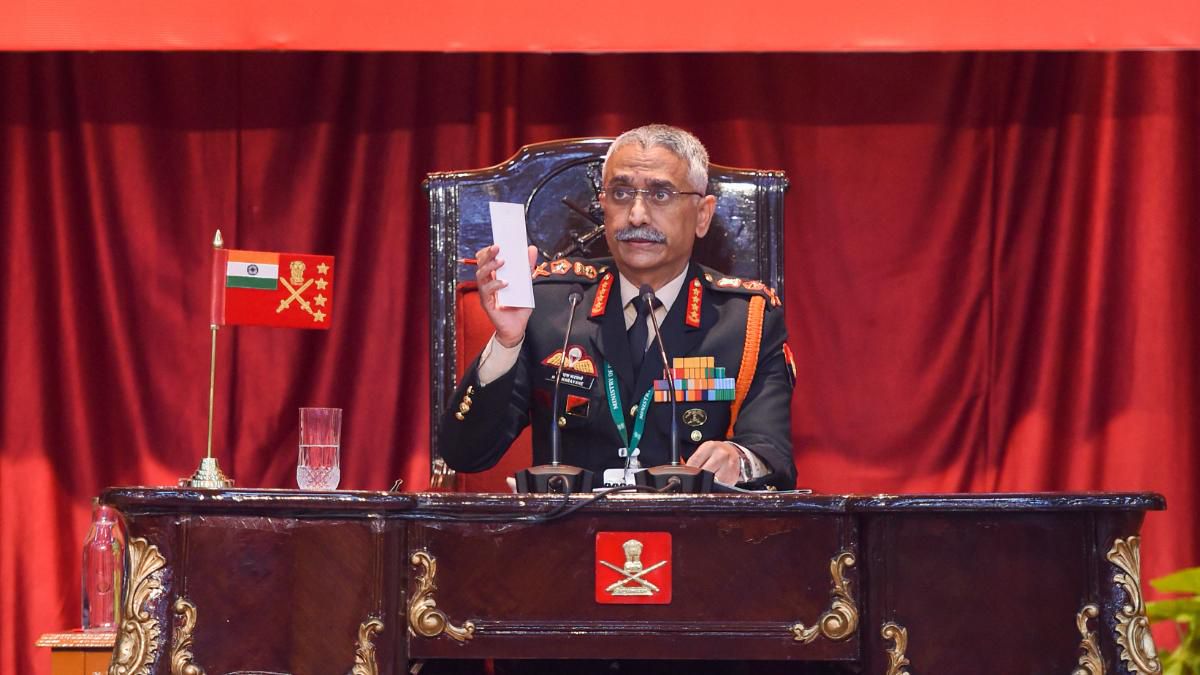 Army chief says defence modernisation 'held hostage' to procedural delays, calls for flexible approach
21st January 2021 11:56 pm
India Today

Rigid interpretation of rules can tie up the acquisition process in knots impacting defence modernisation, Indian Army Chief Gen MM Naravane said highlighting the "vicious cycle" of red tape in the process.
"Considering the quick pace of defence modernisation undertaken by our adversaries, we are lagging behind slightly. The continuous and heavy dependent on equipment of foreign origin needs to be addressed in right earnest through indigenous capability development," the Army chief said addressing a webinar marking 25 years of Army- Industry partnership.
Giving examples of how a bureaucratic approach defying logic while dealing with important acquisitions plays its part in the delays, he shared instances when these got stuck.