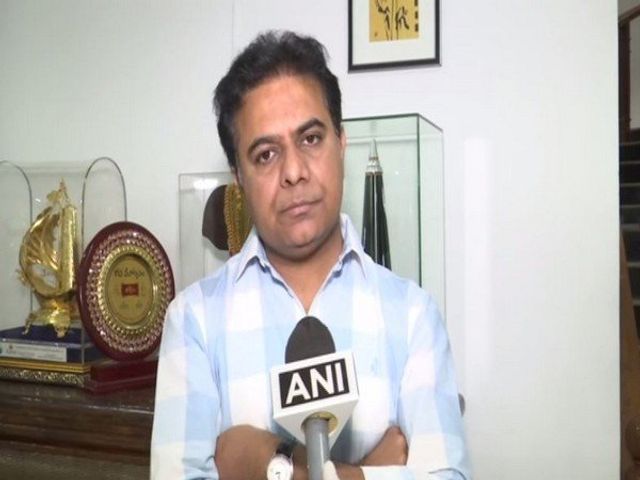 Not setting up of coach factory would be major injustice done to Telangana by Central govt, says KTR
04th March 2021 07:12 pm
TimesNowNews

Hyderabad: "Setting up of a Rail Coach factory is the constitutional right of Telangana. BJP does not have any right to reject or take a U-turn on the promise made to Telangana in Parliament. Rail coach factory is Telangana's constitutional right and we will fight for our rights with the Centre," said KTR. He also added that the TRS MPs would fight for the rail coach factory in Parliament in the upcoming sessions.
"The BJP government at the Centre has been doing injustice to Telangana since the formation of the state. The BJP once again exhibited its anti-Telangana stance by failing to fulfill its promise to set up a railway coach factory in the state as promised in the Reorganisation Act," said TRS working president KTR.
KTR vehemently criticised the response given by the Union Railway Minister who, responding to a recent RTI petition, said that there was no need to set up a Railway Coach Factory in Telangana.