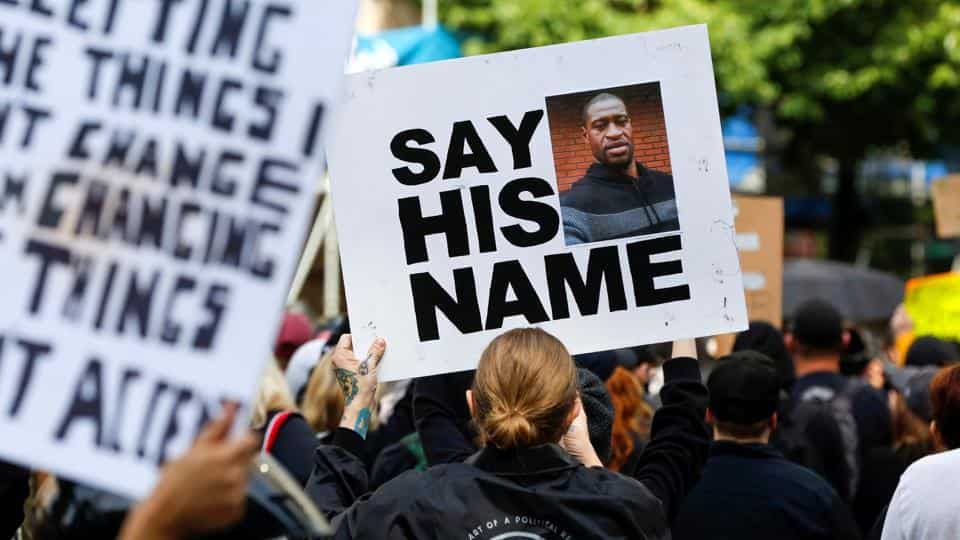 US adversaries highlight unrest to undercut criticism
02nd June 2020 07:02 am
Hindustan Times

Standing at a lectern with a backdrop map of the world behind him reminiscent of one at the State Department, the spokesman of Iran's Foreign Ministry made a point Monday to criticize the US in English amid ongoing protests over police killings of black people.
'To the American people, the world has ... heard your outcry over this state oppression,' Abbas Mousavi told reporters in Tehran.
So too have Washington's adversaries in Iran and elsewhere.
Long the target of American criticism, these nations have used the protests over the killing of George Floyd as an opportunity to hit back at the country held up by US leaders for decades as 'the shining city upon a hill.'