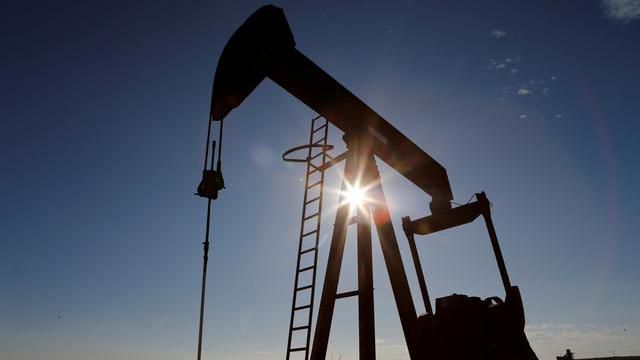 Brent crude oil price jumps past $70 for first time since pandemic began after Saudi facilities attacked
08th March 2021 09:29 am
India Today

Brent crude futures surged above $70 a barrel on Monday for the first time since the Covid-19 pandemic began, while US crude touched its highest in more than two years, following reports of attacks on Saudi Arabian facilities.
Brent crude futures for May hit $71.38 a barrel in early Asian trade, the highest since January 8, 2020, and were at $71.11 a barrel by 0255 GMT, up $1.75, or 2.5 per cent.
US West Texas Intermediate (WTI) crude for April rose $1.60, or 2.4%, to $67.69. The front-month WTI price touched $67.98 a barrel earlier, the highest since October 2018.
Asian stocks also rose after the US Senate approved a $1.9 trillion stimulus bill while positive economic data from the United States and China bode well for a global economic rebound.
Yemen's Houthi forces fired drones and missiles at the heart of Saudi Arabia's oil industry on Sunday, including a Saudi Aramco facility at Ras Tanura vital to petroleum exports, in what Riyadh called a failed assault on global energy security.