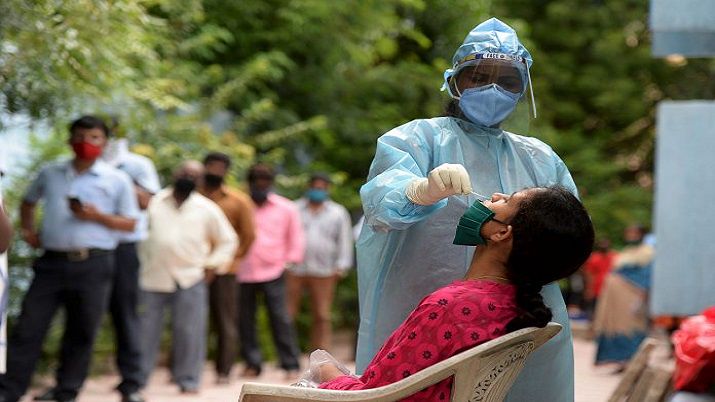 Delhi COVID-19 cases continue to surge, 5,475 new infections reported in last 24 hours
26th November 2020 08:16 pm
India TV

Image Source : PTI
FILE IMAGE
As many as 5,475 new cases of the novel coronavirus have emerged in the national capital in the last 24 hours, the city's health department said Thursday. With this, the total number of cases in Delhi surged to 5,51,262.
About 91 fatalities were also recorded during the period, pushing the death toll in the city to 8,811. At least 38,734 cases are still active in the capital.
During the last 24 hours, 4,937 people recuperated from the highly-infectious disease, taking the overall recoveries to 5,03,717.
FILE IMAGE