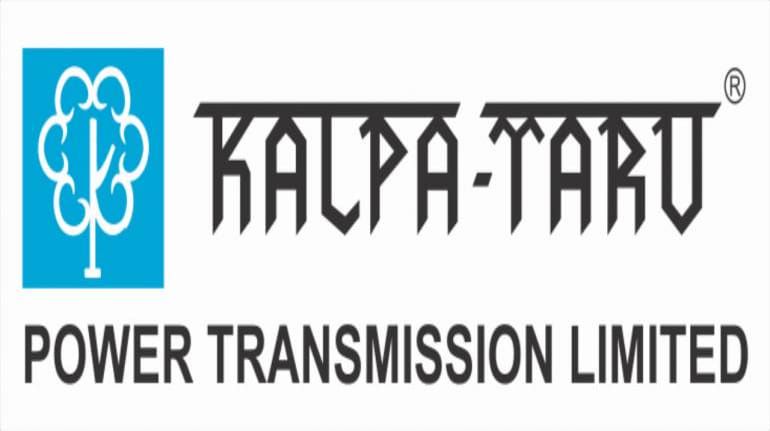 Kalpataru Power Q3 PAT seen up 7.9% YoY to Rs. 121.9 cr: Yash Securities
22nd January 2021 12:49 pm
Money Control

Trade

Watchlist
Portfolio
Message
Set Alert

live

Volume Todays L/H

More

×

Yash Securities has come out with its third quarter (October-December' 20) earnings estimates for the Capital Goods & Defense sector. The brokerage house expects Kalpataru Power to report net profit at Rs. 121.9 crore up 7.9% year-on-year (down 15.9% quarter-on-quarter).

Net Sales are expected to increase by 2 percent Y-o-Y (up 7.3 percent Q-o-Q) to Rs. 2,018.6 crore, according to Yash Securities.

Earnings before interest, tax, depreciation and amortisation (EBITDA) are likely to rise by 9 percent Y-o-Y (down 13.3 percent Q-o-Q) to Rs. 214 crore.