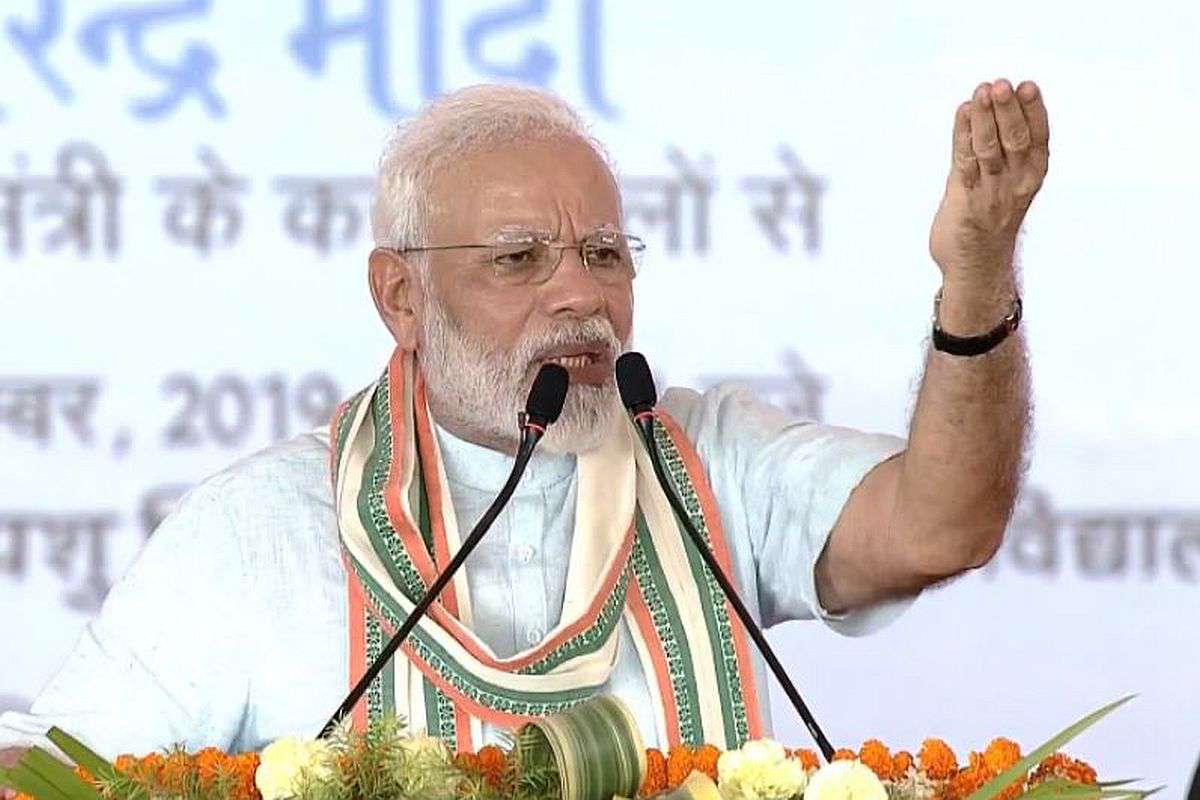 PM Modi launches multiple projects for farmers in UP, urges citizens to get rid of single-use plastic
11th September 2019 02:51 pm
The Statesman

Prime Minister Narendra Modi on Wednesday launched a slew of government schemes for farmers in Uttar Pradesh's Mathura, with one among them being the ambitious National Animal Disease Control Programme (NADCP).
With 100 per cent funding from the Centre of Rs 12,652 crore for a period of five years till 2024, NADCP aims to eradicate the Foot and Mouth Disease (FMD) and Brucellosis in livestock.
NADCP aims at vaccinating over 500 million livestock including cattle, buffalo, sheep, goats and pigs against foot and mouth disease. The programme also aims at vaccinating 36 million female bovine calves annually in its fight against Brucellosis disease.