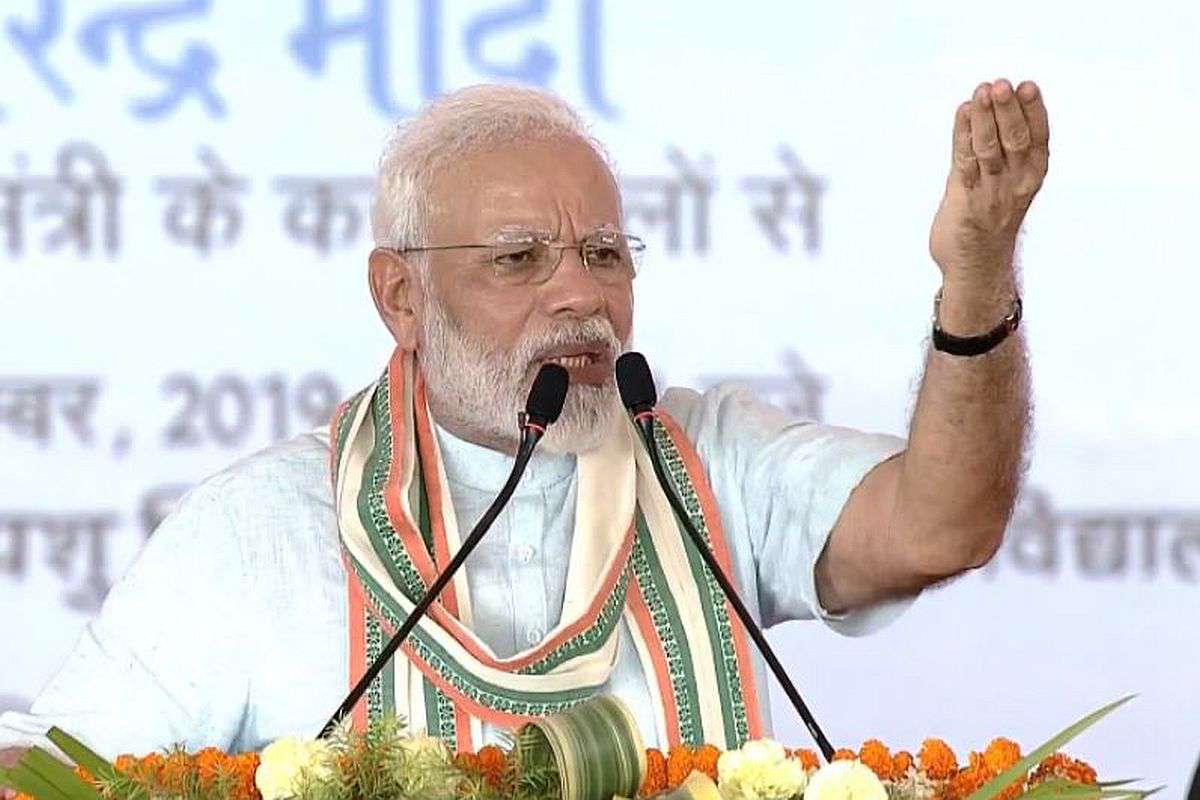 PM Modi launches multiple projects for farmers in UP, urges citizens to get rid of single-use plastic
11th September 2019 02:51 pm
The Statesman

Prime Minister Narendra Modi on Wednesday launched a slew of government schemes for farmers in Uttar Pradesh's Mathura, with one among them being the ambitious National Animal Disease Control Programme (NADCP).
With 100 per cent funding from the Centre of Rs 12,652 crore for a period of five years till 2024, NADCP aims to eradicate the Foot and Mouth Disease (FMD) and Brucellosis in livestock.
NADCP aims at vaccinating over 500 million livestock including cattle, buffalo, sheep, goats and pigs against foot and mouth disease. The programme also aims at vaccinating 36 million female bovine calves annually in its fight against Brucellosis disease.
The programme has two components - to control the diseases by 2025 and eradication by 2030.
PM Modi said it surprised him that earlier governments didn't deal with this problem that plagues livestock and peoples, that is why he took it up as a campaign.
Taking a sharp dig at critics, Modi said, "There are a few who get a 'current' (electric shock) the moment they hear the word 'cow'."
Besides the 'Swachhta Hi Seva' Programme 2019, National Animal Disease Control Programme (NADCP) and National Artificial Insemination Programme, PM Modi also launched 16 projects of Uttar Pradesh government related to livestock, tourism and road construction.