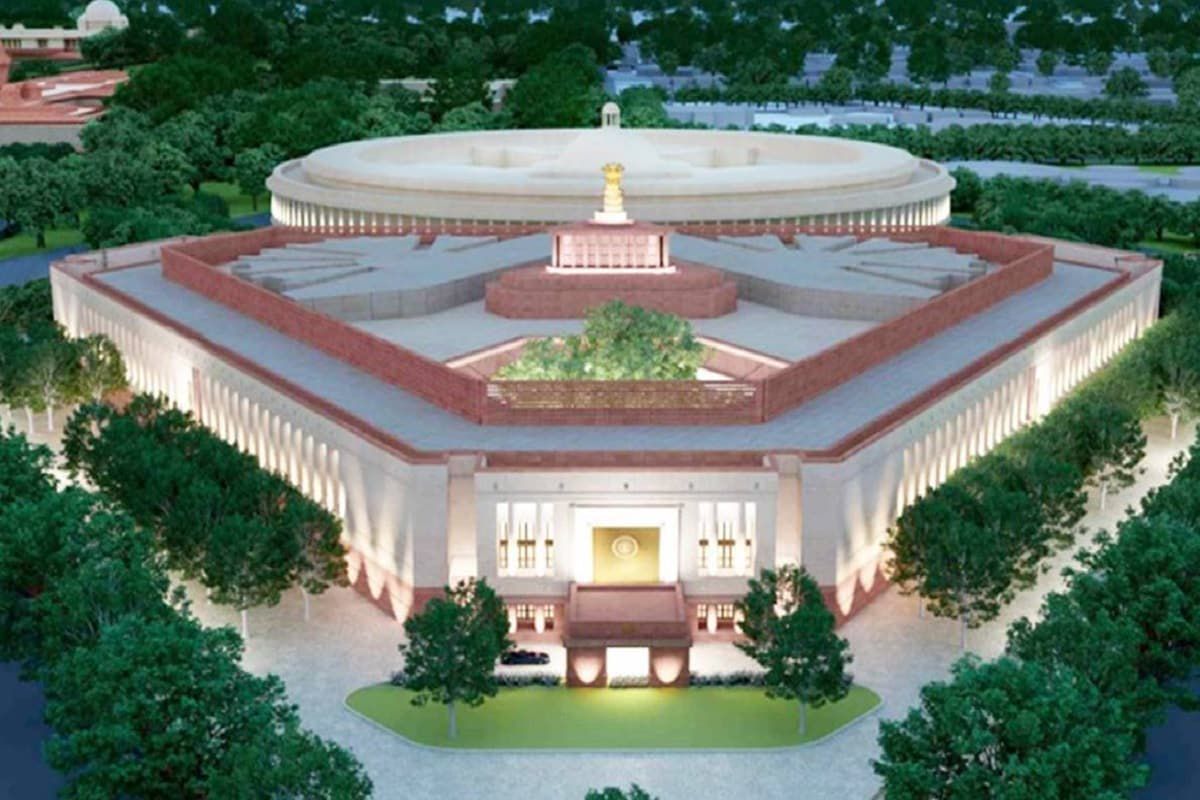 Underground Tunnels to Connect PM, V-P Houses and MP Chambers to Parliament
04th March 2021 08:55 am
News18

Three underground tunnels will link the new residence of prime minister, vice-president's house and the chambers of MPs to the new Parliament building, which is currently under construction.
The tunnels are aimed at ensuring less disruptive security protocols for VVIPs like the prime minister and vice-president than when the processions move in and out of the complex, The Times of India reported. The tunnels, built underground, will make VIP movement easier. They are likely to be single lane and golf carts can be used to reach Parliament.
Under the Central Vista redevelopment project, a new PM House and PMO will be constructed on the South Block side and new residence for VP on North Block side.