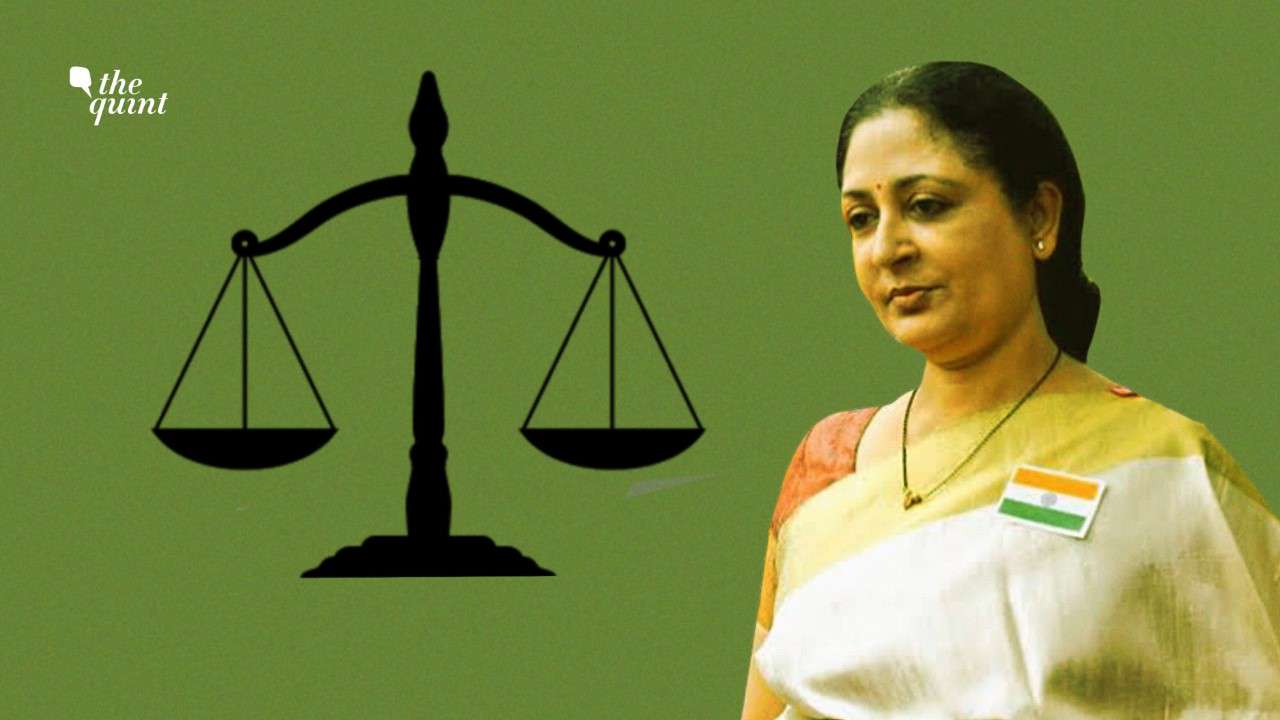 Amid Tahilramani's Shifting Row, SC Justifies HC Judges' Transfers
12th September 2019 08:54 pm
The Quint

Justice V K Tahilramani
In an apparent bid to douse the row over shifting of the Madras High Court Chief Justice V K Tahilramani to the Meghalaya High Court, the Supreme Court on Thursday, 12 September, said each of the recommendations for transfer of Chief Justices and Judges of various high courts was based on "cogent reasons".
Without naming Justice Tahilramani, a statement issued by the office of apex court's Secretary General Sanjeev S Kalgaonkar said the reasons of transfer of judges were not disclosed in the interest of the institution but the apex court collegium would not hesitate to disclose them in the circumstance it becomes necessary.
The statement was released against the backdrop of media reports and speculation on the transfer of Justice Tahilramani.
Justice Lokur Questions SC Collegium's Recent Recommendations
What Happened?
The judge resigned on 6 September, days after the Supreme Court Collegium declined her request for reconsideration of her transfer.
She sent her resignation letter to President Ram Nath Kovind, a copy of which was sent to Chief Justice of India Ranjan Gogoi. The resignation is yet to be accepted or rejected.
About 2,000 advocates in Latur district of Maharashtra have decided to boycott court proceedings on Friday to protest against the transfer, according to advocate Balaji Panchal, a former vice president of the Latur Bar Association.
Tahilramani hails from Latur in Marathwada region.
What Does The SC Statement Say?
"Certain reports relating to recommendations recently made by the Collegium regarding transfer of Chief Justices/Judges of the high courts have appeared in the media," said the statement by the secretary general.