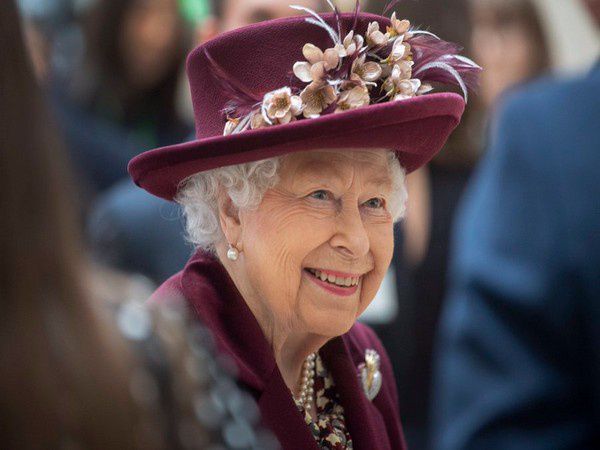 Queen Elizabeth II thanks public for 'Support and Kindness' on 95th birthday
21st April 2021 07:52 pm
Lokmat

Queen Elizabeth II marked her 95th birthday on Wednesday in a low-key fashion at Windsor Castle, just days after the funeral of Prince Philip, her husband of 73 years and thanked the public for their "support and kindness" as she mourns his death.
CNN reported that this is the British monarch's second birthday since the onset of the coronavirus pandemic.
Born in London on April 21, 1926, the UK's longest-reigning sovereign usually celebrates her birthday privately, but the occasion is marked publicly with gun salutes in Hyde Park, Windsor Great Park and at the Tower of London.