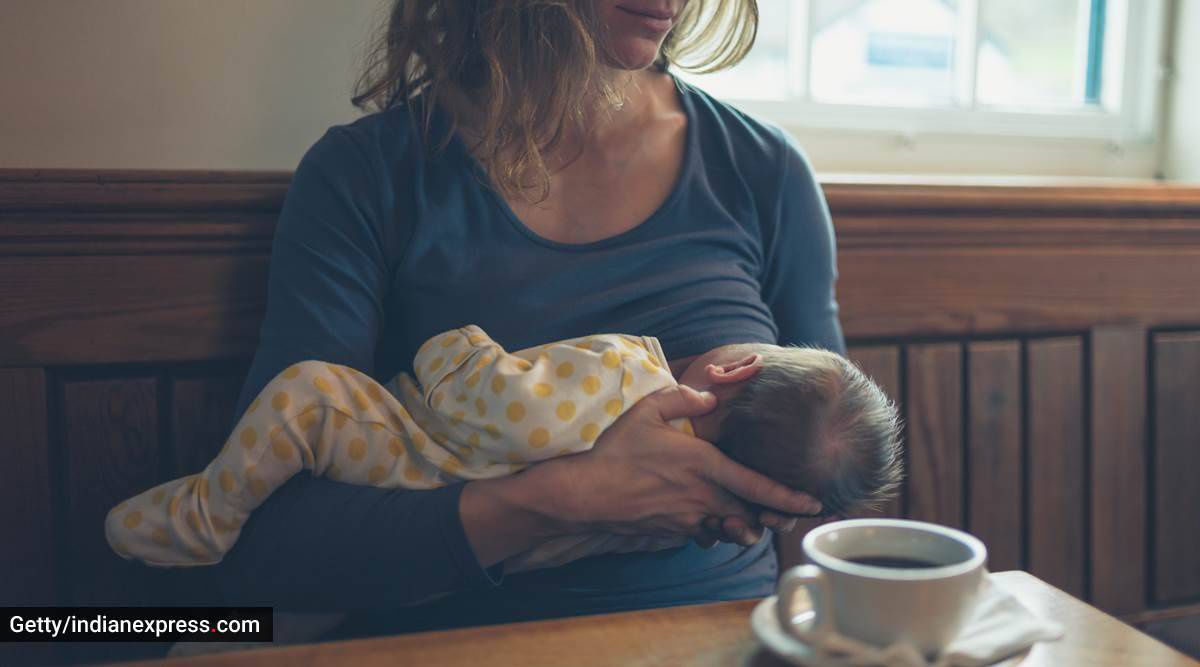 How to ensure your baby is receiving enough breast milk
04th May 2021 08:31 pm
The Indian Express

By Dr Aruna Savur
This is a question on every new parent's mind when their baby breastfeeds. The answer is that you look for signs of effective and competent breastfeeding.
Here are some signs:
1. A stable position and a deep comfortable latch.
2. A good suck-swallow-breathe rhythm.
When the baby first latches on to your breast, they suck quickly, which aids in the milk letdown. This then changes into a deep slow suck with visible or audible swallows through the feed.
3. The baby seems content and well fed between feeding sessions.