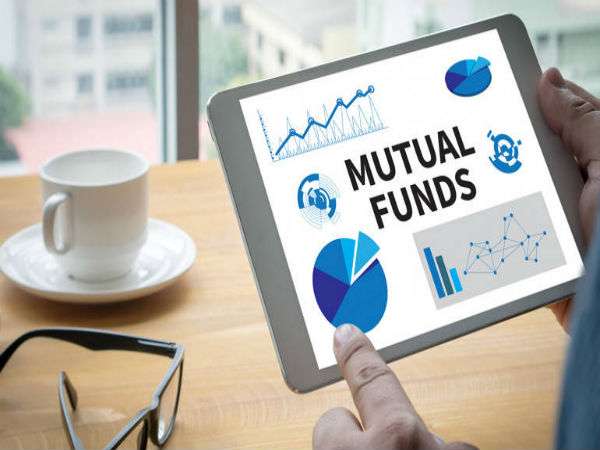 5 Equity Mutual Fund Schemes For Beginners To Invest
15th August 2019 07:00 am
Oneindia

If you are a beginner to investing in mutual fund schemes, you should stick to mutual funds that invest in largecap stocks. Here the risk is comparatively lower, than the midcap and the small cap mutual fund schemes. However, there is an element of risk, even in the large cap mutual fund schemes, but, relatively lower.
Beginners to investing may not want to embrace a great amount of volatility. Here are 5 equity mutual fund schemes that beginners to investing may want to invest in.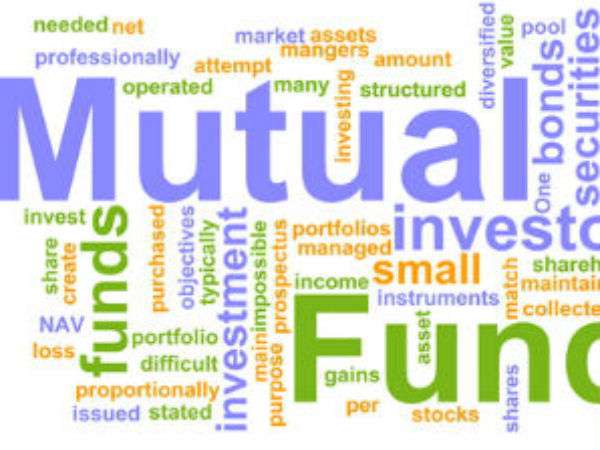 Mirae Asset Large Cap Fund
Mirae Asset Large Cap Fund
Among the largecap funds, this fund has generated higher 5-year returns than most other peers.
In fact, the 5-year returns of near 13 per cent betters most other funds in its category.
It has pretty decent assets under management of near Rs 13,500 crores. Its expense ratio of 1.76 per cent is also not too bad.
Among its holdings include names like HDFC Bank, ICICI Bank and Reliance Industries. Interestingly, it is one of the few funds, where Reliance Industries is in the top three holdings and the shares of Reliance are soaring. This may give a further lift to the NAV.
Currently, the NAV of the fund is Rs 24.34 under the growth plan.
Axis Bluechip Fund
To be honest, the last 1, 2 and 3 year returns of most largecap funds have not been great. In line, Axis Bluechip Fund has also delivered returns of 2.41 per cent in one year, 13.29 per cent in 3 years and around 12 per cent in the last 5 years.
With earnings not catching-up and economic growth slowing, it has become hard even for mutual funds to generate solid returns in the last one year or so. However, we believe that the long-term potential for Axis Bluechip Fund is bright, given its blue chip holdings. The funds top three holdings include Kotak Mahindra Bank, Bajaj Finance and HDFC Bank.
The fund has a very safe and sound portfolio, which is why it looks good for mutual fund investors to bet on.
Reliance Largecap Fund