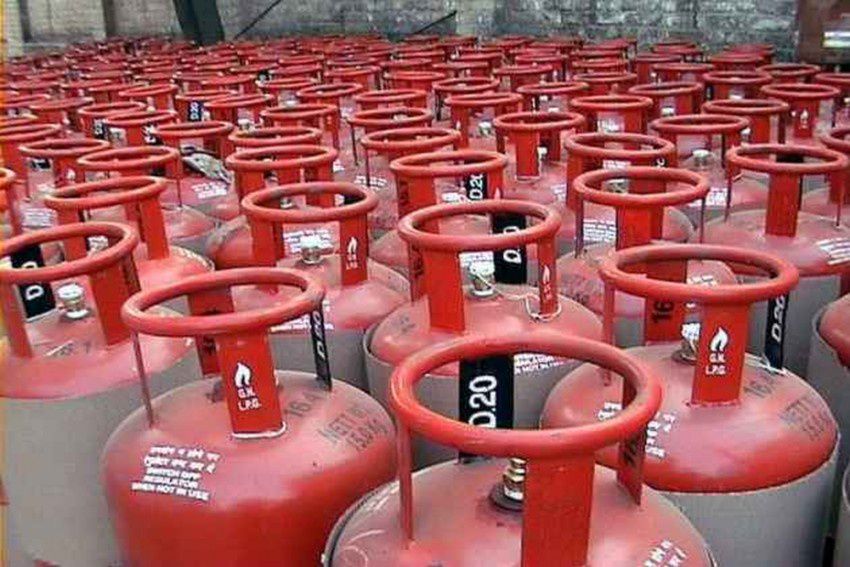 Subsidised, Non-Subsidised LPG Price Hiked By Rs 25 Per Cylinder
25th February 2021 05:26 pm
Outlook

The price of LPG was hiked by Rs 25 per cylinder on Thursday across all categories, including subsidised fuel and those availed by Ujjwala scheme beneficiaries.
This is the third price rise this month on the back of spiralling international rates as demand recovered.
A 14.2-kg cylinder in Delhi now costs Rs 794 as against Rs 769 at which they were supplied on Wednesday, according to a price notification from state-owned fuel retailers.
The increase is applicable across all categories including subsidised and non-subsidised users.
LPG is available only at one rate, market price, across the country.