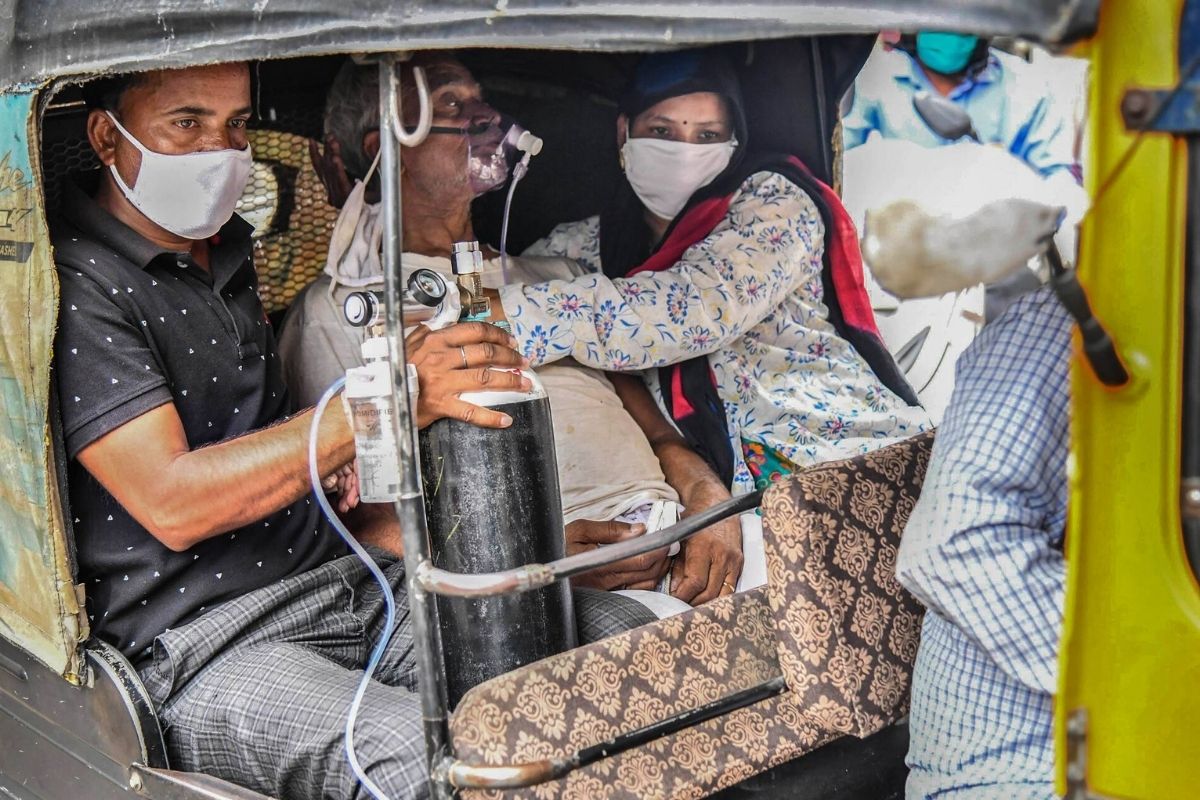 Centre's Ban Backfires, Ends up Choking Major Oxygen Cylinder Manufacturing Unit in Gujarat
05th May 2021 08:41 am
News18

Centre's plan to ban industrial oxygen may have been in good spirit but has resulted in halting production in the country's largest oxygen cylinder manufacturing units, mostly in Gandhidham, Gujarat, over the last 10 days.
According to an exclusive report by The Indian Express, these cylinder-manufacturing units were included in the ban on the use of industrial oxygen and despite a Ministry of Home Affairs 'clarification' on April 27 that liquid oxygen should be supplied to oxygen-cylinder manufacturers, the ban is yet to be lifted.
Manoj Das, Additional Chief Secretary to Gujarat Chief Minister Vijay Rupani told Indian Express, 'Our first priority is to give available oxygen to (Covid) patients; especially, those needing oxygen support.We are just barely managing somehow. As soon as we get additional allocation, we would definitely like to help them.