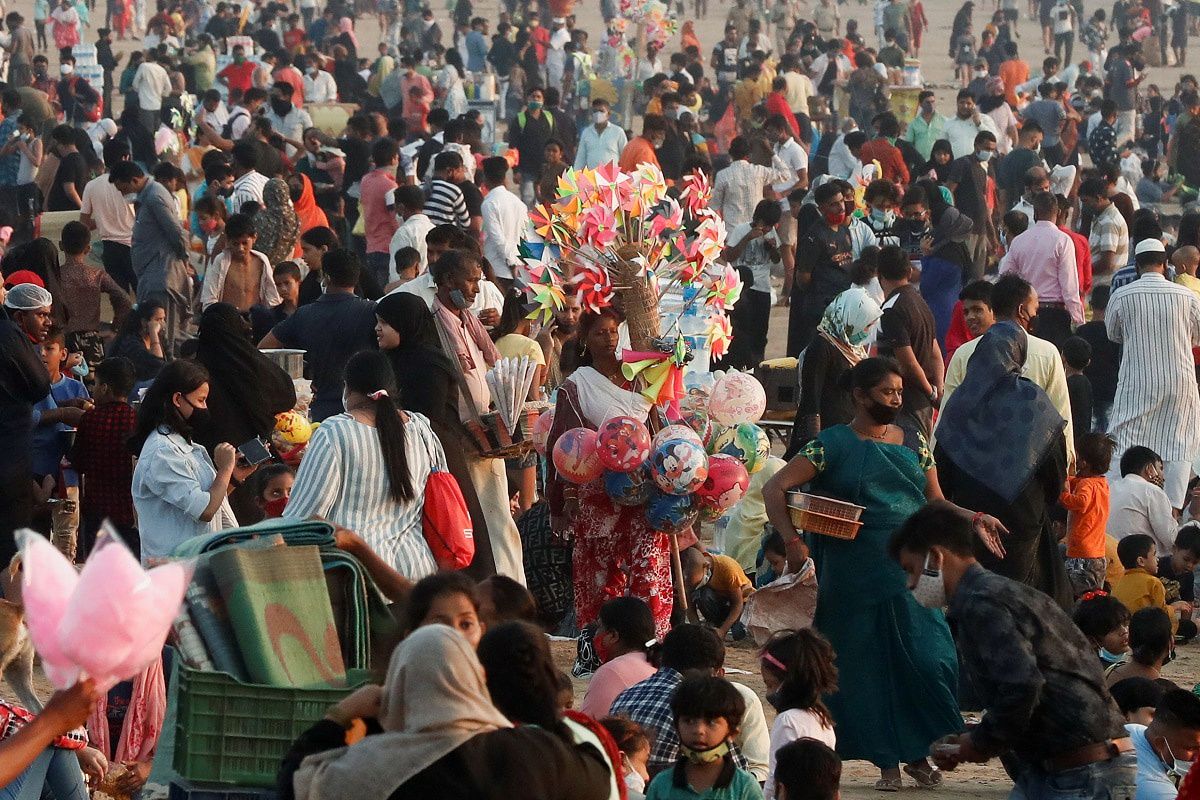 Open Vaccine to All: From Delhi to Chhattisgarh, Here's All the States That Have Made the Demand
08th April 2021 06:48 pm
News18

Delhi Health Minister on Thursday has requested the Central government to allow vaccinations for all adults to contain the rising number of covid-19 cases in the country.
'CM (Arvind Kejriwal) had written to the Centre that vaccination should be opened for all. We have made two more requests that vaccination should be allowed at least for all adults. Secondly, it should be allowed even at camp settings, and not only at health care facilities,' Delhi Health Minister Satyendar Jain said.
The statement came after the Union Health Minister Harsh Vardhan in a sharp rebuke to states asking for the age bar expansion flagged them for not adequately vaccinating eligible beneficiaries, including healthcare workers.