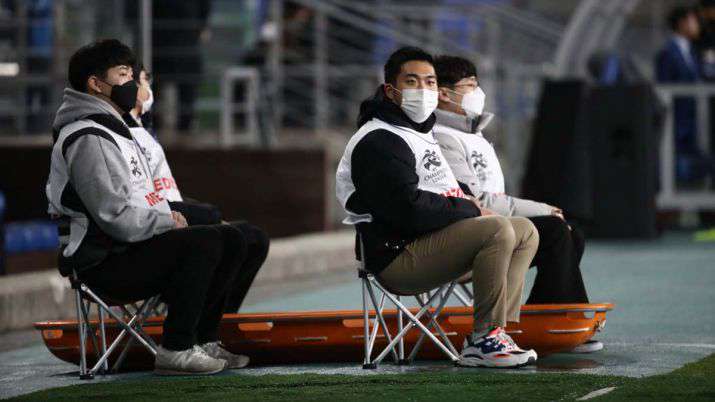 List of sports events affected by the coronavirus outbreak
15th February 2020 11:32 am
India TV

Image Source : GETTY IMAGES
The deadly virus has forced many major sports events, including the Olympic qualifiers, to be postponed.
The coronavirus outbreak in China has forced many major sporting events to be either postponed or cancelled. Here's the list of all the sporting events which have been affected by the deadly outbreak:
ATHLETICS
World indoor championships in Nanjing from March 13-15 postponed to March 2021.
Asian indoor championships in Hangzhou from Feb. 12-13 cancelled.
AUTO RACING
Formula One's Chinese Grand Prix in Shanghai on April 19 postponed.