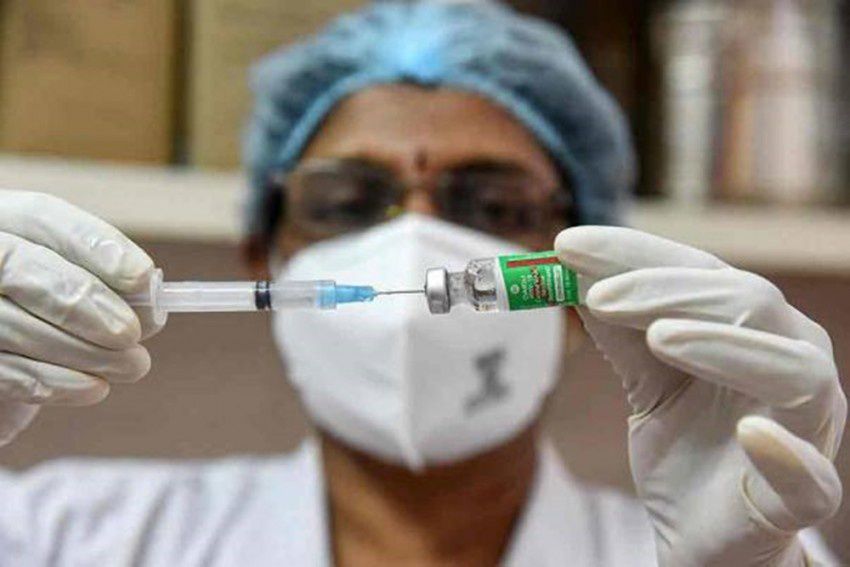 There's No Reason Why People Should Hesitate To Take Covid Vaccine
05th March 2021 07:26 pm
Outlook

More than a year ago, the SARS-COV-2 virus sent the world into a bubble. Caught by surprise, there was little or no preparation to meet this challenge that lied ahead of us. Uncertainty, panic, and chaos ensued - health systems were ravaged & countless people lost their lives. In hindsight, this could have been entirely preventable had we been prepared.
One year later, while the virus is still circulating in our communities, we know so much more now. Thanks to the biggest health information campaign that was unleashed on us.
The world is slowly but gradually bouncing back and science has given us another chance.